San Diego 10×10 Storage Units
Cheap Storage Unit San Diego 10×10
Deals on 10x10 Storage Units
Ace Self Storage offers a variety of self storage units, including 10×10 storage units. Perfect for keeping your extra items safe or clearing out space in your home, rent a 10×10 storage unit today in San Diego at an affordable price.
What Fits in a 10 x 10 Storage Space?
Hallway, 100 sq. ft.
Furniture and boxes
Ladders, small lawn tractor, motorcycle
Why Choose Ace Self Storage?

Family Owned & Operated
The Ace Self Storage family has over 30 years of experience in the mini-warehouse & storage business

Convenient 7-Day Access
Come on in! We are always here to help you with our convenient 7-day access to all units & locations

Stress Free Online Bill Pay
We make it easy for you so you have one less thing to worry about - pay online or at any location.
*Move-In Special pricing is for new customers only
Available 10×10 Storage Units in San Diego County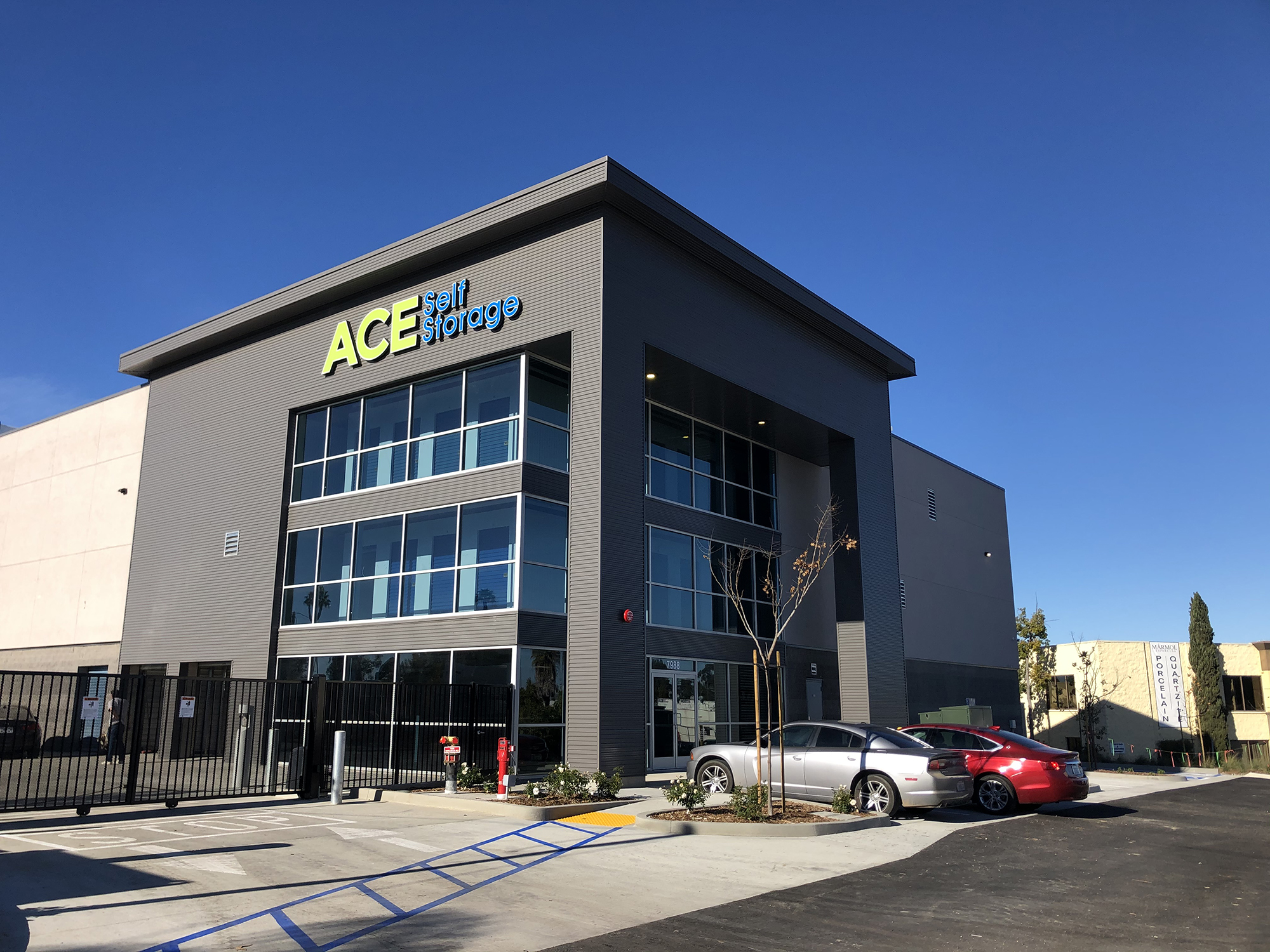 Ace Self Storage Miramar
7988 Miramar Rd.
San Diego, CA 92126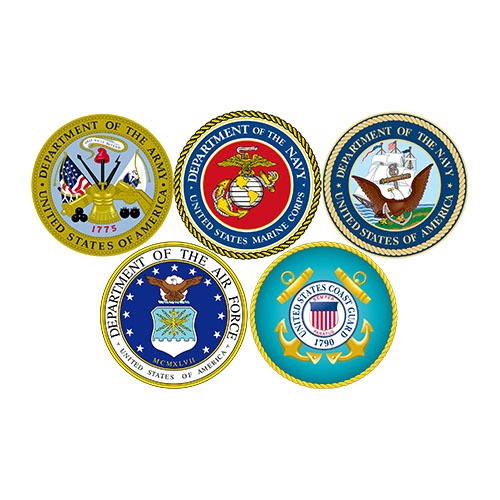 10% Military Storage Discount
Are you in the military and looking for self storage? Our military discounts can help!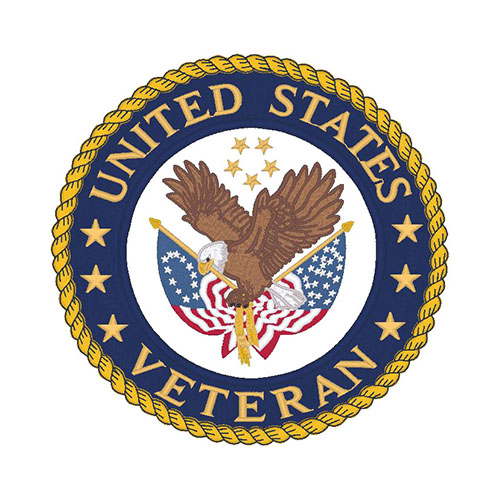 10% Veteran Storage Discount
Are you a retired military veteran? We also offer a 10% discount to all retired veterans!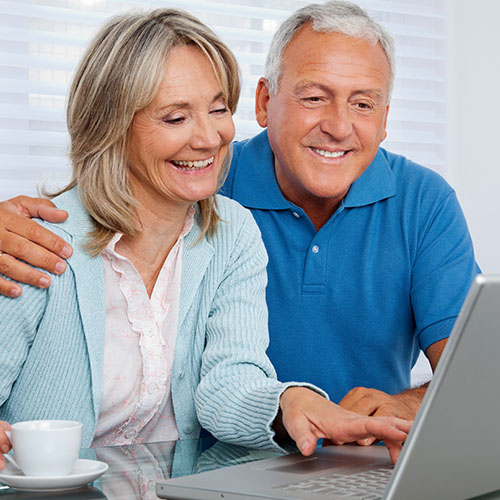 10% Senior Storage Discount
We provide all seniors 55+ with a 10% discount on self storage units at all locations.
Storage Unit 10×10 Reviews

"I really enjoyed interacting with the staff there, they were VERY friendly, and answered all of my questions. The units were nice, and I felt really welcome."
Sierra Ricci

"Love the location of new facility! Great rates and nice customer service."
Kathy Dominicak

"The facility looks nice and clean, loved that they have available carts ready to use."
Anthony Landers

"This facility is brand new, has excellent pricing and friendly staff!"
Tiana Anderson- Binion
10 By 10 Storage Units FAQ
How big is a 10x10 storage unit?
If you are wondering "how big is 10 by 10" or "how big is 10 x 10," a 10×10 self storage unit is 10 feet wide and 10 feet long, totaling 100 square feet. Most of our 10×10 storage units have 8-foot ceilings, giving renters 800 cubic feet of storage space.
What can fit in a 10x10 storage unit?
A 10 by 10 storage unit can fit large appliances, couches, coffee tables and end tables, lamps, rugs, and home décor items. You can also fit a combination of the following: bicycles, garden equipment, and seasonal home décor, two queen size beds, dressers and vanities, office furniture.
How much is a 10x10 storage unit?
Our 10×10 units start at $29 with our moving special.
How big of a moving truck do I need for a 10x10 storage unit?
A 10 x 10 unit is typically 10' tall, giving us 10' x 10' x 10' = 100 cubic feet for the truck.
Can a 10x10 storage unit hold a car?
If you are wondering if a 10 by 10 size storage unit is large enough to fit a car, it is generally not a good idea to use a 10×10 unit to store a car, and most standard compact cars or larger will not fit.
How big of a storage unit do I need for a 2 bedroom apartment?
An average 2 bedroom apartment will need a 10×15 unit, though a 10×10 may be possible for people with fewer items or no large appliances.
How do you pack a 10x10 storage unit?
Using moving boxes helps ensure that you get the most out of your storage space. Ace Self Storage has all the moving and packing equipment you need at a low cost.
What can be stored in a 10x10 storage unit?
A 10×10 storage unit can hold large items like:
Large appliances.
Couches, love seats, and sectionals.
Two queen sized beds.
Dressers, vanities, and armoires. 
Coffee tables and end tables.
Bicycles, garden equipment and seasonal home décor.
Office furniture.
And more!
What does a 10x10 storage unit look like?
A 10×10 self storage unit is about the same size as a large shed or the size of a one-stall garage. A 10×10 unit is typically enough space to store the contents of one large family room, or a two bedroom apartment. 
Other Types of Self Storage
Storage & Moving Supplies
Get the best features with Ace Self Storage.
Knowledgeable Friendly Staff
Knowledgeable Friendly Staff