Carlsbad Storage Units
Self Storage Units Carlsbad CA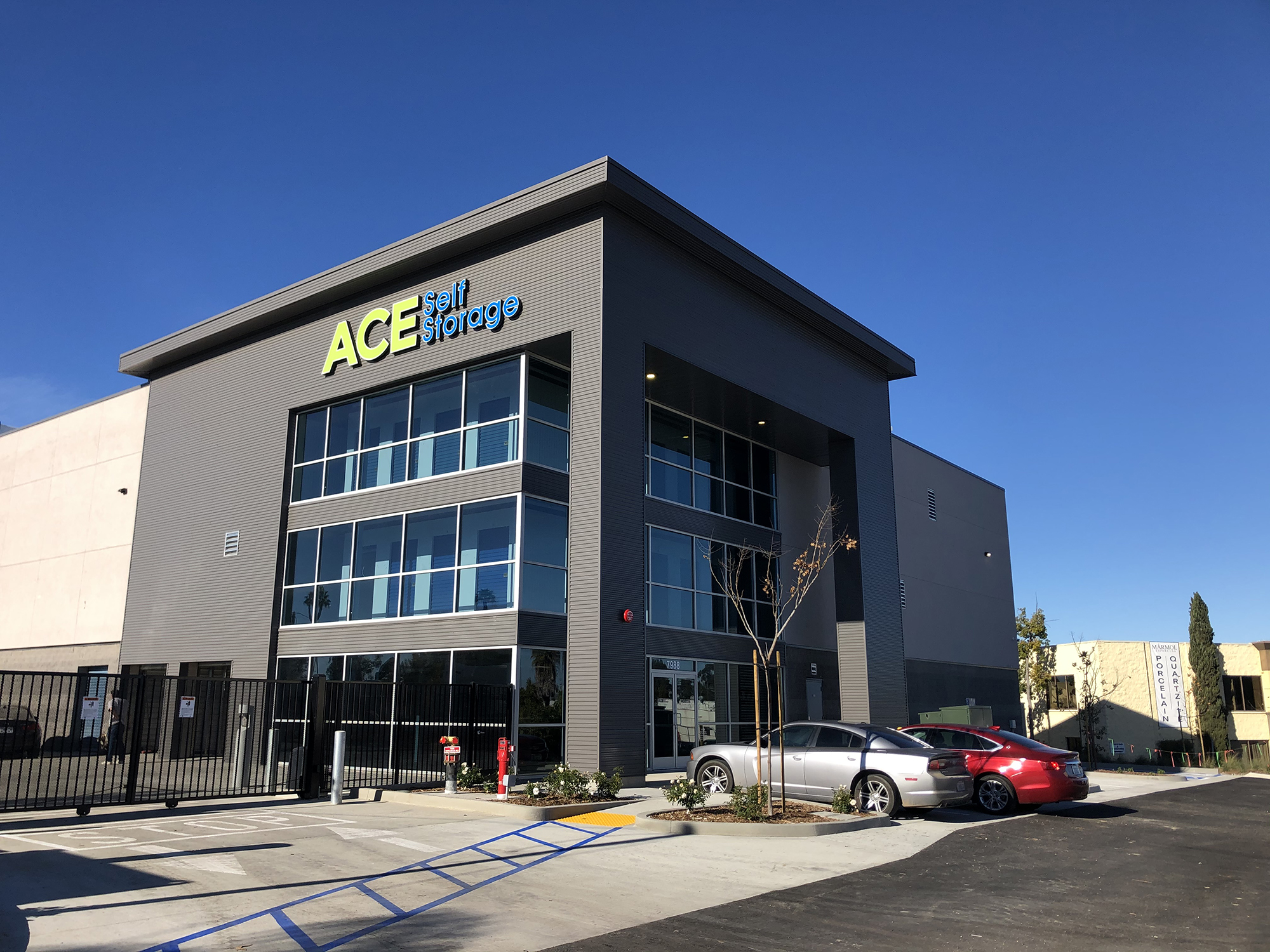 Ace Self Storage Miramar
7988 Miramar Rd.
San Diego, CA 92126

Contact Ace Self Storage Miramar
Ace Self Storage Miramar Hours
Monday – Friday 7am to 6pm
Saturday – Sunday 9am to 5pm
Closed Major Holidays
Miramar Self Storage Access Hours
7 Days a Week 6am to 8pm
Closed Major Holidays
Why Choose Ace Self Storage?

Family Owned & Operated
The Ace Self Storage family has over 30 years of experience in the mini-warehouse & storage business

Convenient 7-Day Access
Come on in! We are always here to help you with our convenient 7-day access to all units & locations

Stress Free Online Bill Pay
We make it easy for you so you have one less thing to worry about - pay online or at any location.
Carlsbad Self Storage Unit Prices
*Move-In Special pricing is for new customers only
Self Storage Carlsbad CA Discounts & Deals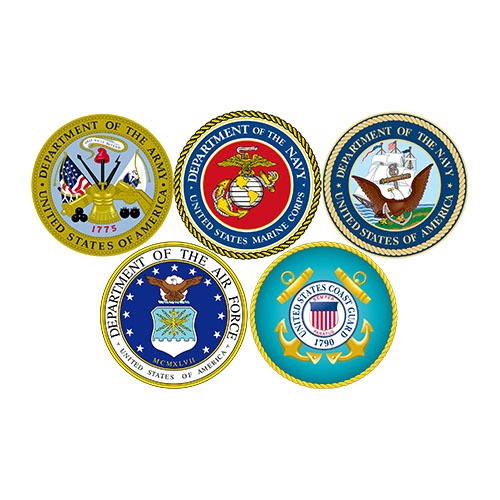 10% Military Storage Discount
Are you in the military and looking for self storage? Our military discounts can help!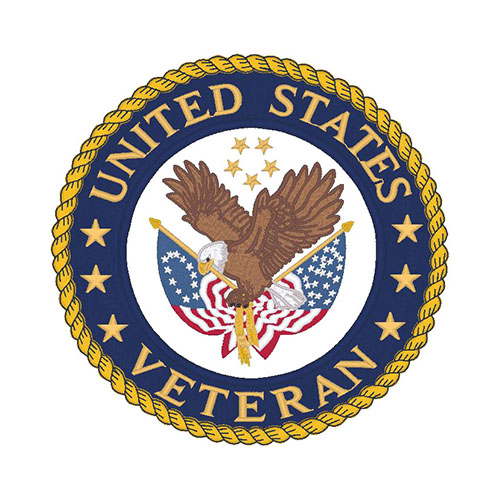 10% Veteran Storage Discount
Are you a retired military veteran? We also offer a 10% discount to all retired veterans!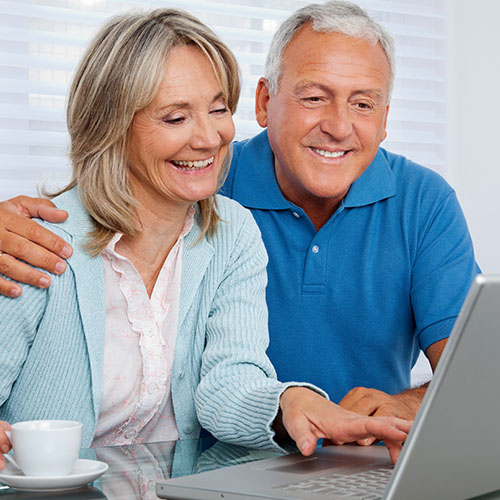 10% Senior Storage Discount
We provide all seniors 55+ with a 10% discount on self storage units at all locations.
Carlsbad Self Storage Reviews

"I really enjoyed interacting with the staff there, they were VERY friendly, and answered all of my questions. The units were nice, and I felt really welcome."
Sierra Ricci

"Love the location of new facility! Great rates and nice customer service."
Kathy Dominicak

"The facility looks nice and clean, loved that they have available carts ready to use."
Anthony Landers

"This facility is brand new, has excellent pricing and friendly staff!"
Tiana Anderson- Binion
Explore Carlsbad Storage Options
Affordable Storage Solutions in the Heart of Carlsbad, California
Discover our exceptional self storage facility nestled in the heart of Carlsbad, CA. Strategically situated at 7988 Miramar Rd, San Diego, CA 92126, just across the street from Eastgate Towing on Keenan Street, our location offers unmatched convenience for Carlsbad residents. Traveling to our facility is a breeze—simply follow I-5 south, then head east on Miramar Road until you find us. Take advantage of our prime location today by reaching out to us for more information on availability.
Why Ace Self Storage is the Perfect Choice for Carlsbad Residents
At Ace Self Storage in Miramar, CA, our top priority is delivering an unparalleled self storage experience. Whether you're a military servicemember, a business owner in need of extra space, a college student preparing for a move, or simply seeking to declutter your garage, we have the ideal unit to fulfill your requirements. Count on us to provide personalized solutions tailored to your unique needs.
Unveiling Carlsbad's Premier Self Storage Units
For Carlsbad residents, all our rentals operate on a flexible month-to-month basis, granting you maximum convenience. Enjoy a host of convenient amenities, including seven-day access to your unit, hassle-free online bill payment, and a wide selection of top-quality boxes and moving supplies. As a family-owned and operated business with over three decades of experience in the mini-warehouse and self storage industry, Ace Self Storage takes pride in serving the Carlsbad community.
Discover a new level of self storage excellence in Carlsbad, California, with Ace Self Storage. Contact us today to secure your storage unit and embark on a clutter-free journey.
More Self Storage Units Near Carlsbad
We also have a storage facility near University City in El Cajon. Check out our El Cajon self storage location.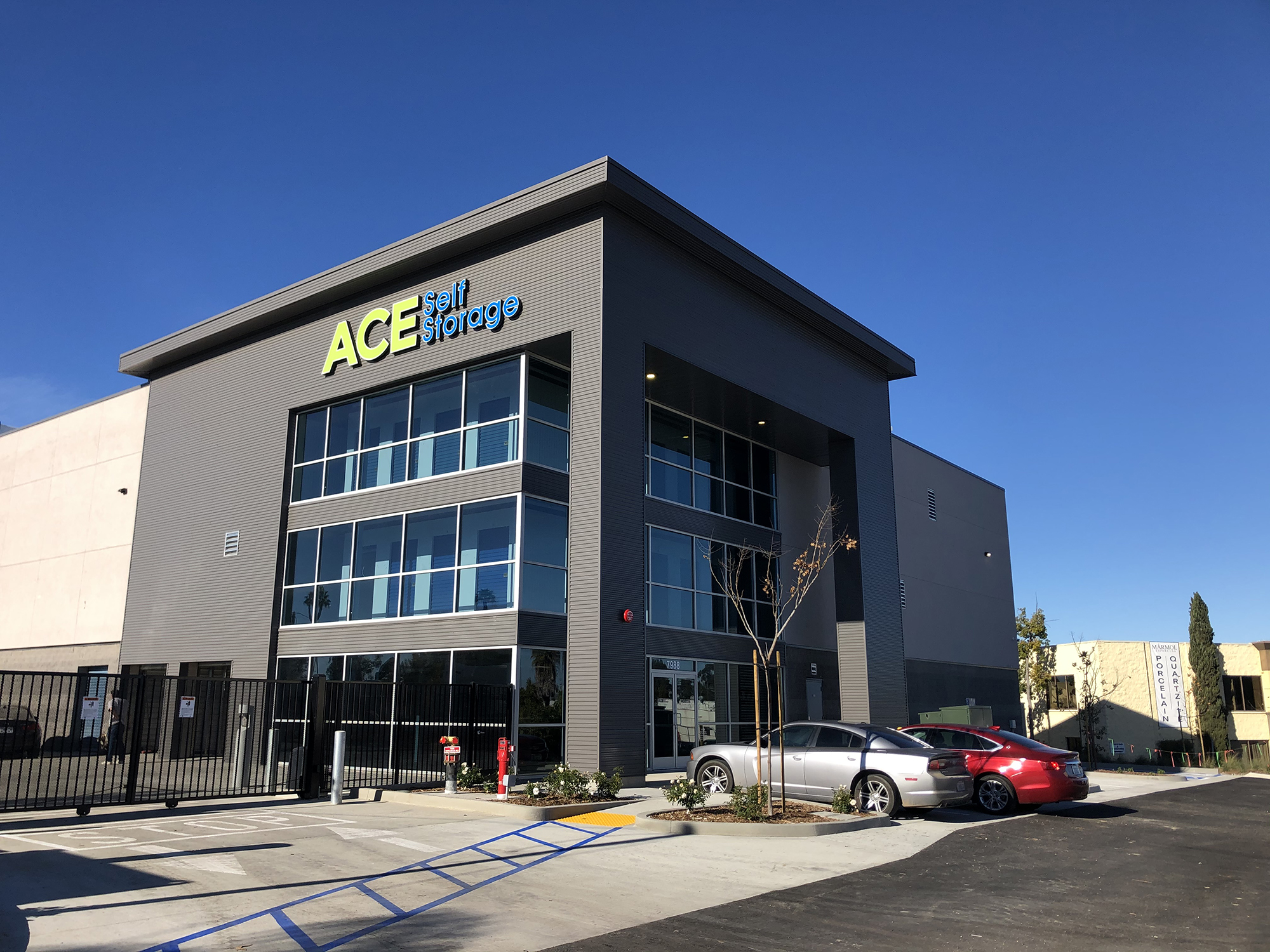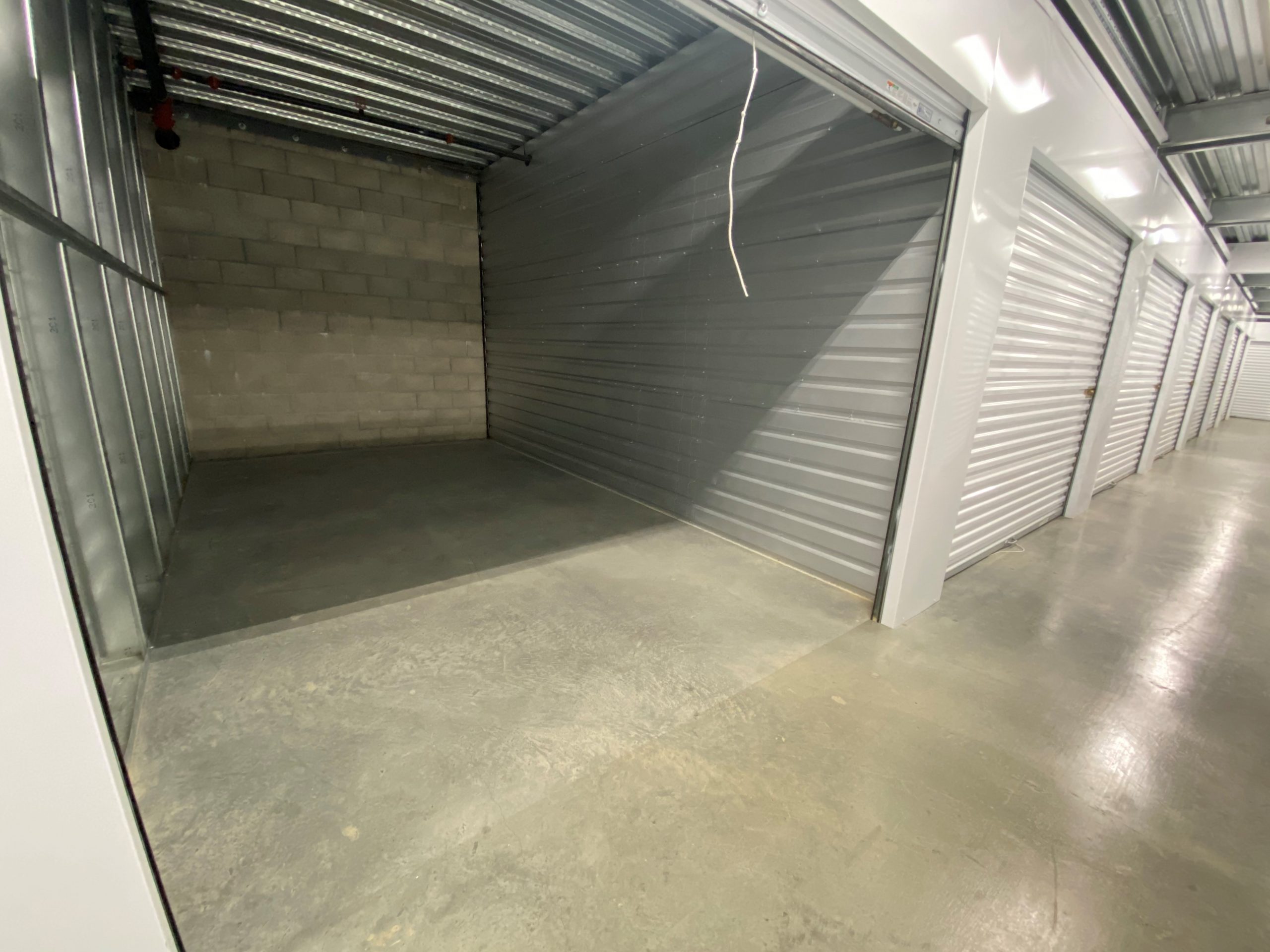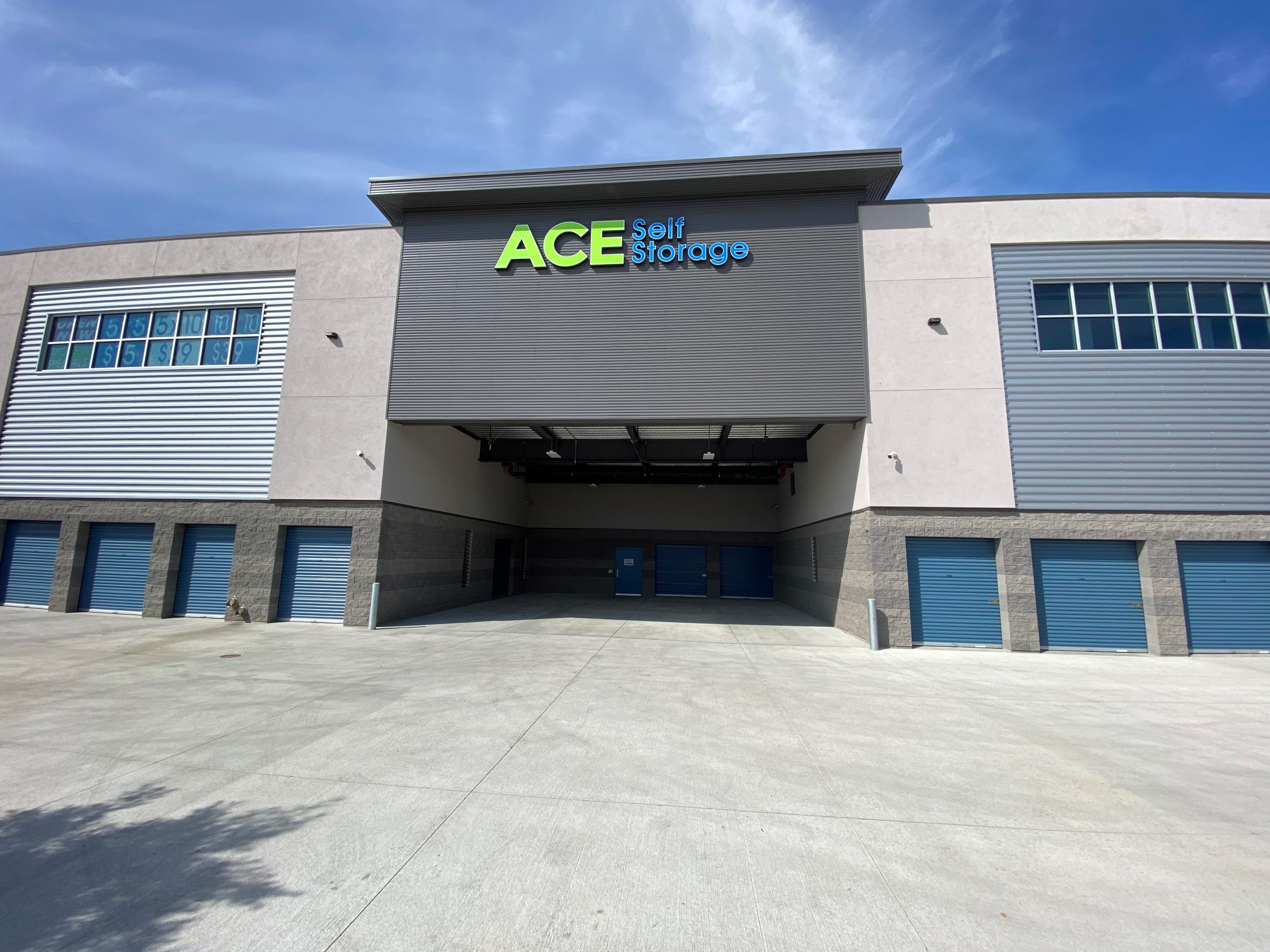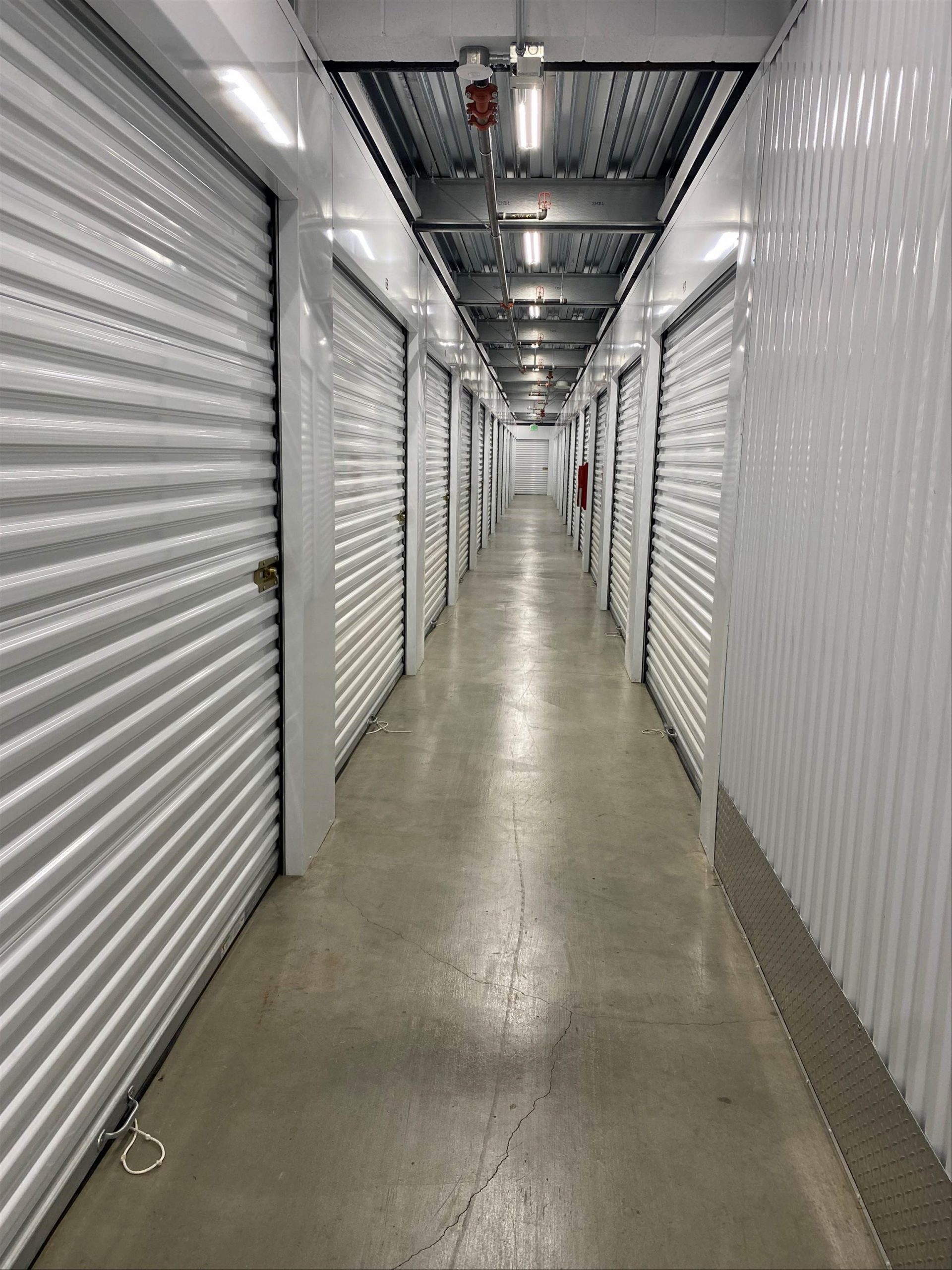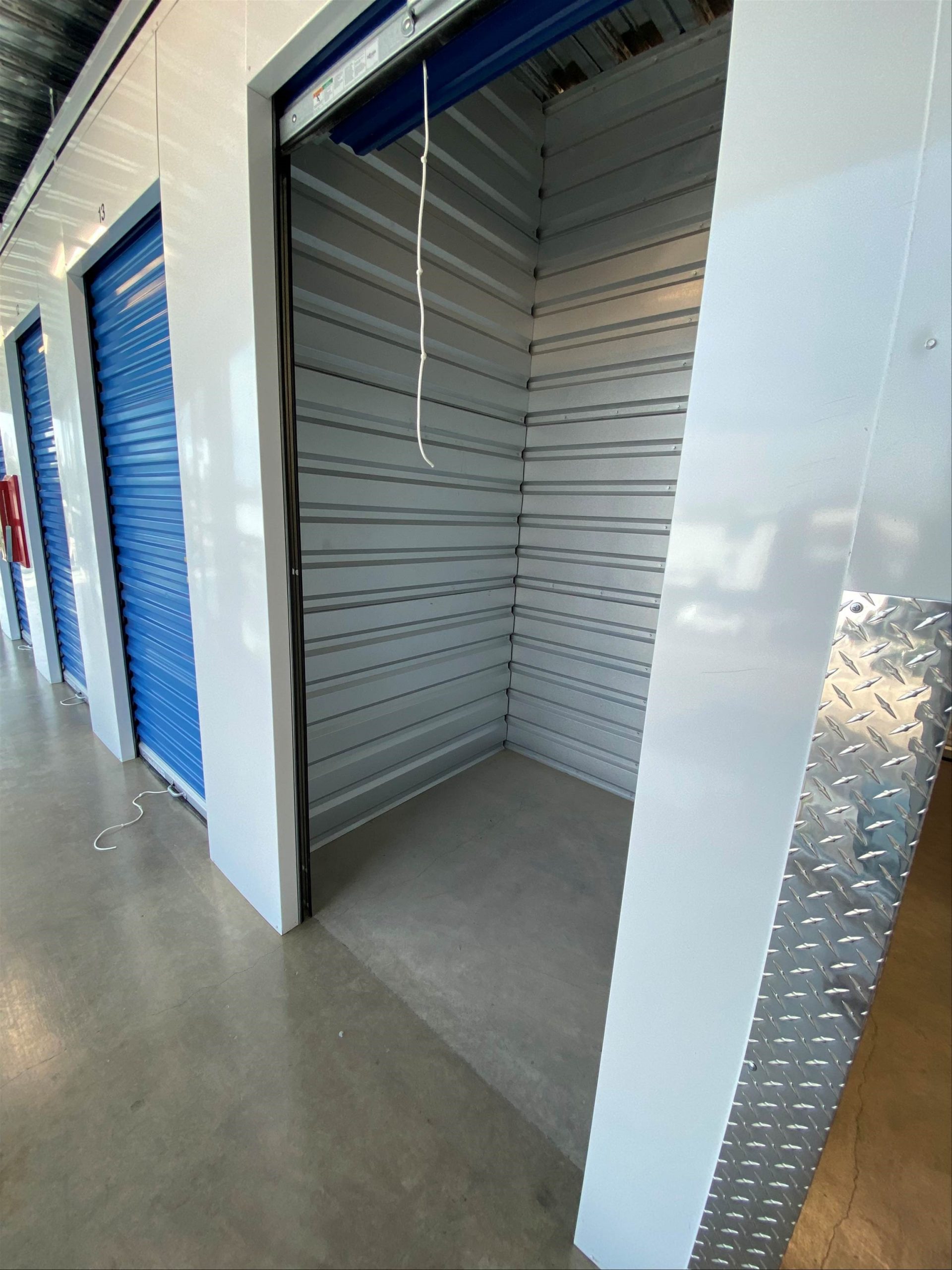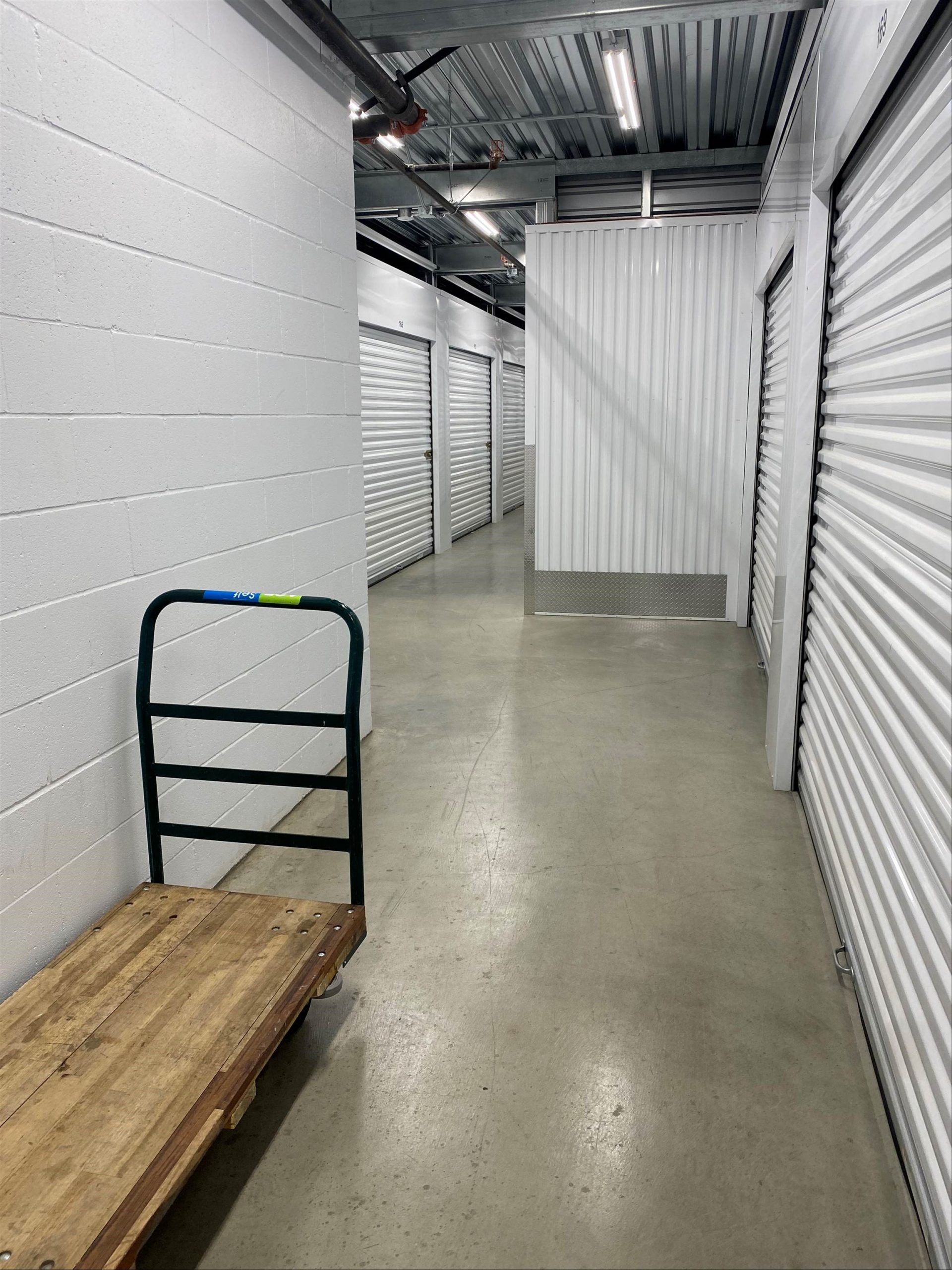 Why People Choose Ace Self Storage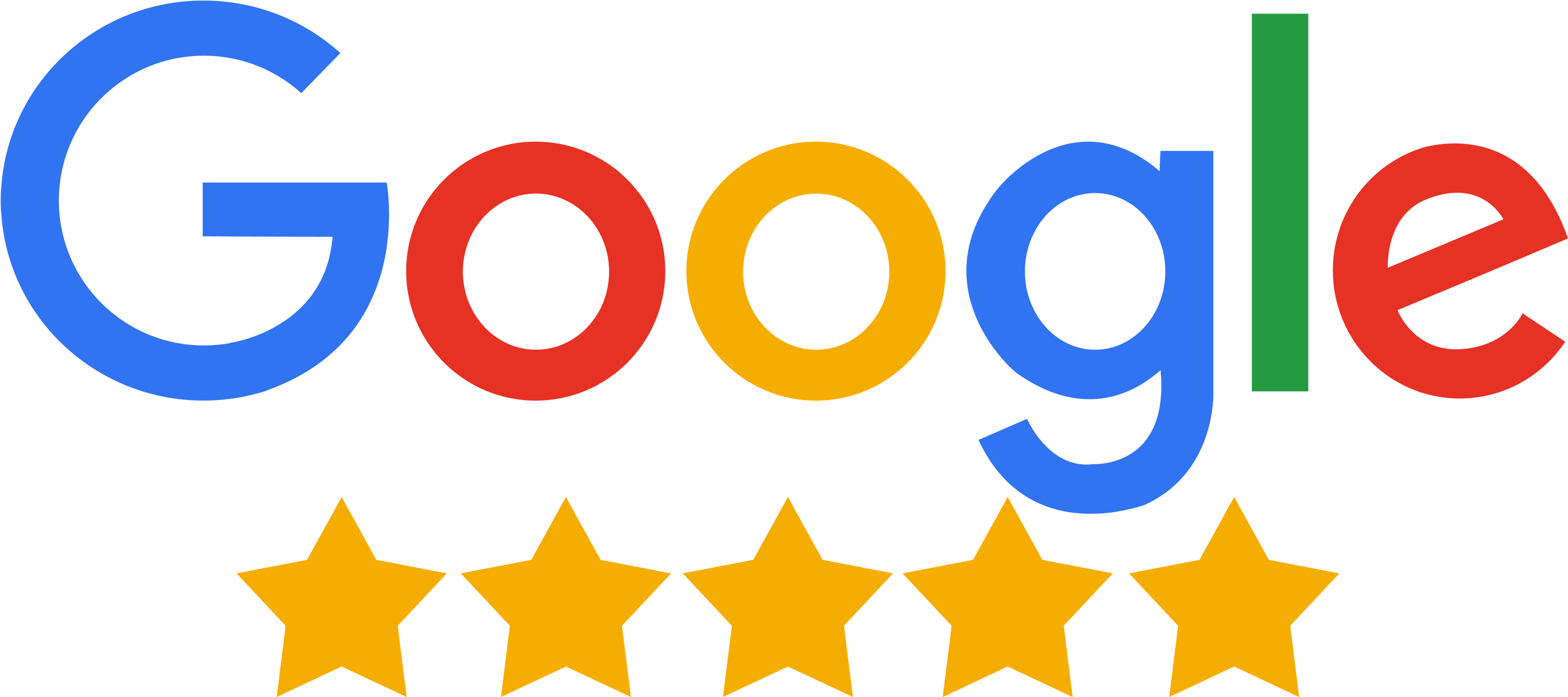 Elizabeth Malott
This place was great. They were very helpful for getting situated. It was easy, never any bugs or mice in our unit. Nice ladies in the office. For a storage experience, pretty great.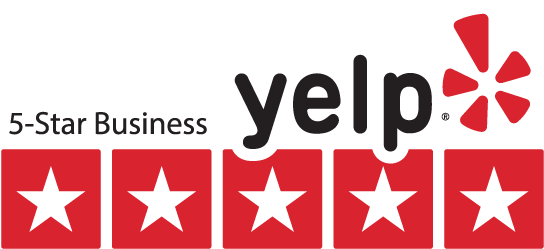 Sierra A.
I came here to take a look at renting a unit, I had a great experience. The staff were SUPER friendly, and they answered all of my questions and showed me around the facility and units. I would definitely recommend coming in.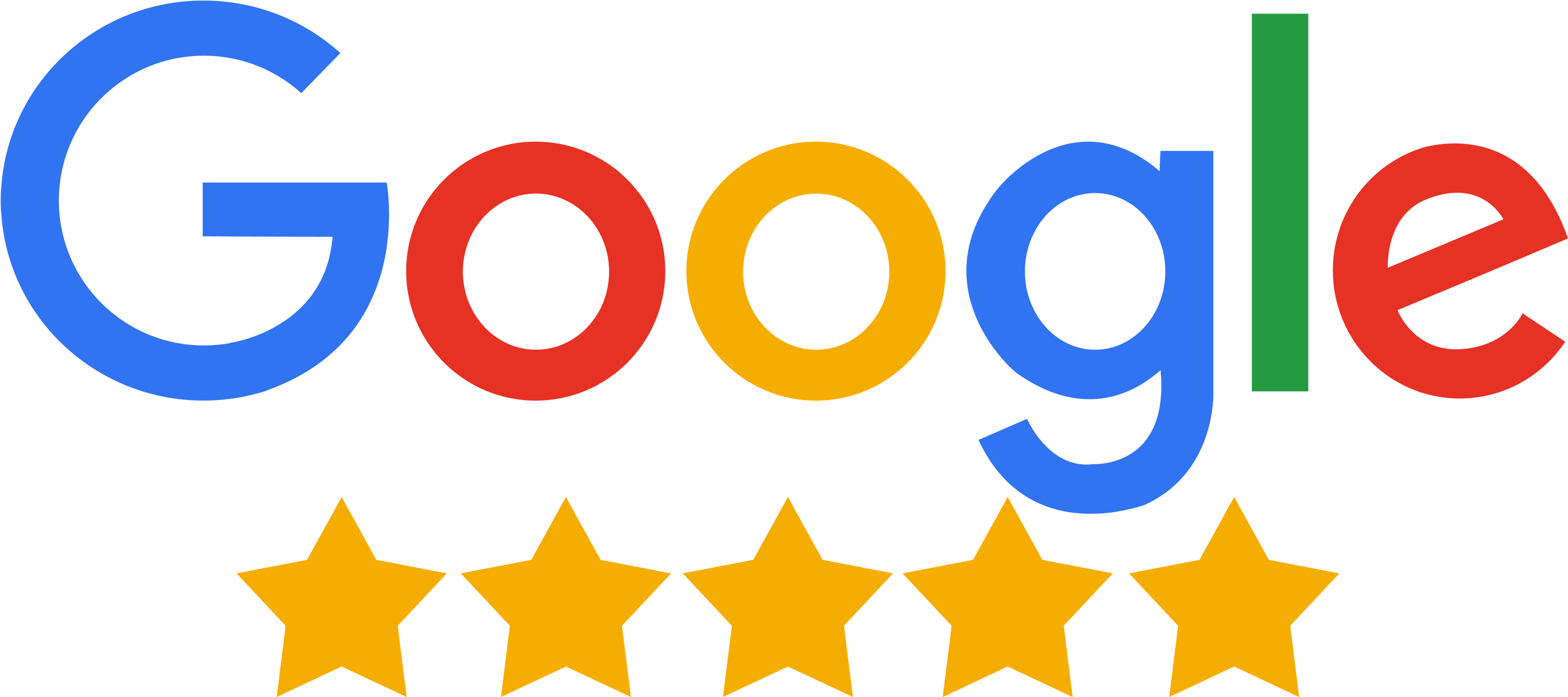 Kerwin Raske
Don the representative at the Self Storage was very helpful kind and generous and I think I got a great deal.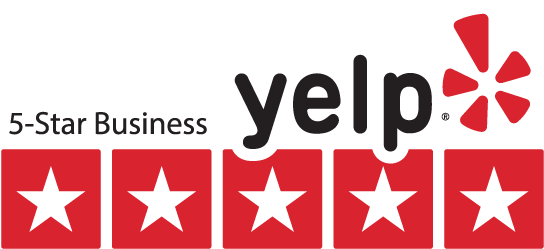 Dawn W.
Short on space.. Head to Ace if you want a great price on a nice unit in a brand new bldg! With security you can see… In the welcoming office the staff are knowledgeable and friendly and there are moving supplies galore.. Long access hours allow for before and/or after work pick up or drop off… Once you find what you're looking for.. The month to month rental process is easy and quick. Definitely my recommendation for your storage needs.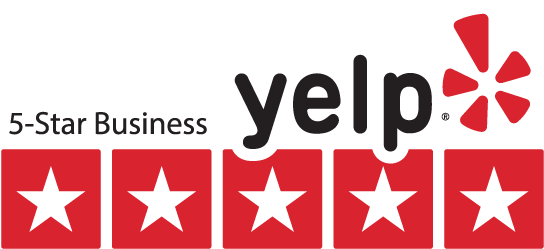 Yareli A.
Came in to price shop for a storage unit , right away the staff was so friendly and welcoming they explained everything thoroughly and made everything so easy they showed me a couple units and from just the first glance it was a super clean facility and the units where so spacious with high ceilings . The prices where nice i decided to end my price search and go with this one.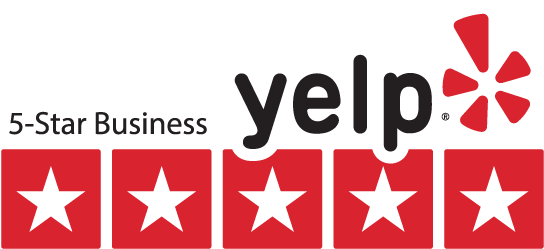 Diane N.
The new facility is beautiful. Safe and bright. Wonderful customer service that is ready to help.
Other Types of Self Storage
Storage & Moving Supplies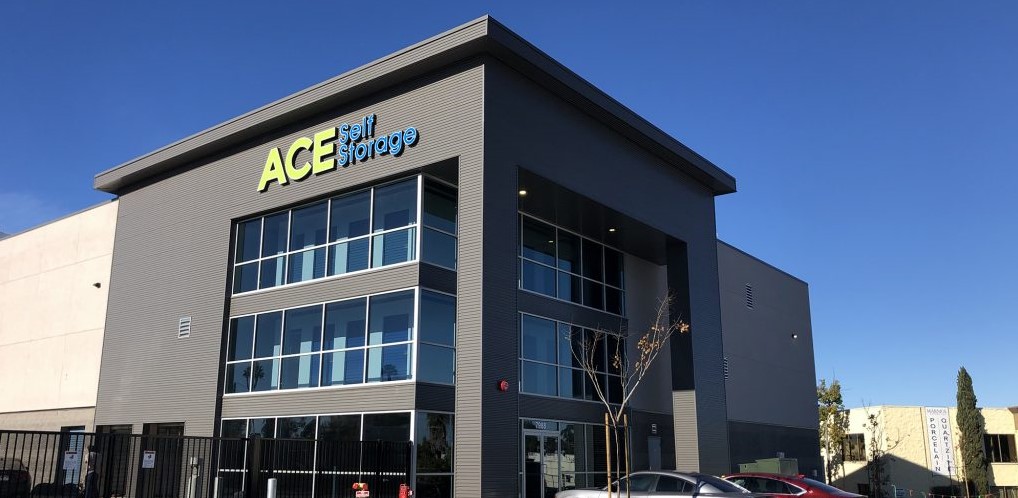 Get the best features with Ace Self Storage.
Knowledgeable Friendly Staff
Knowledgeable Friendly Staff