Boat Self Storage Near Me
Get Deals On Boat Storage & Long Term Boat Parking
Why Choose Ace Self Storage?

Family Owned & Operated
The Ace Self Storage family has over 30 years of experience in the mini-warehouse & storage business

Convenient 7-Day Access
Come on in! We are always here to help you with our convenient 7-day access to all units & locations

Stress Free Online Bill Pay
We make it easy for you so you have one less thing to worry about - pay online or at any location.
Best Boat Self Storage Deals, Guaranteed
We are confident that you will receive the best deal when you secure boat storage with Ace Self Storage.
Fair Market Price
Rental rates are market driven which means that boat storage facilities in the same area tend to have similar rates. We monitor our markets and make frequent rate adjustments, but if you find that our boat storage rental rates are above fair market, please let us know and we will make the adjustment to be sure you receive a fair market rate when you park or store your boat!
Month to Month Contracts
Our flexible payment and lease terms allow you to make changes quickly when you need to store your boat. You can add or reduce your boat storage space immediately without being stuck in a long-term lease, which saves you money and allows you to increase or decrease your boat storage space on your own terms. We also offer extended gate hours.
Great Customer Service
We treat our boat storage customers the way we want to be treated as customers. Our aim is to give you the absolute best customer service. Boat storage facility features, policies and procedures are put in place with you as the customer in mind.
Available Boat Storage in San Diego County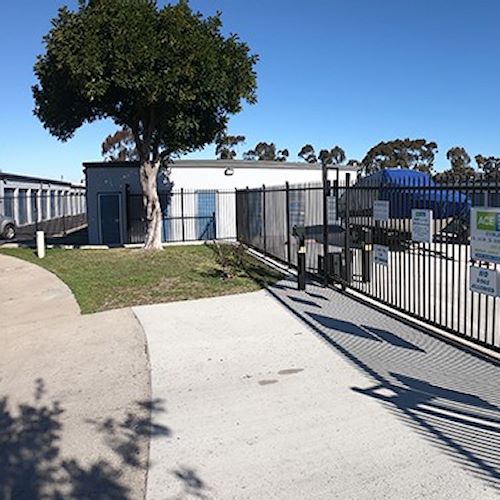 573 Raleigh Ave,
El Cajon, CA 92020

Ace Self Storage
Office Hours
Monday – Friday 7am to 6pm
Saturday – Sunday 9am to 5pm
Closed Major Holidays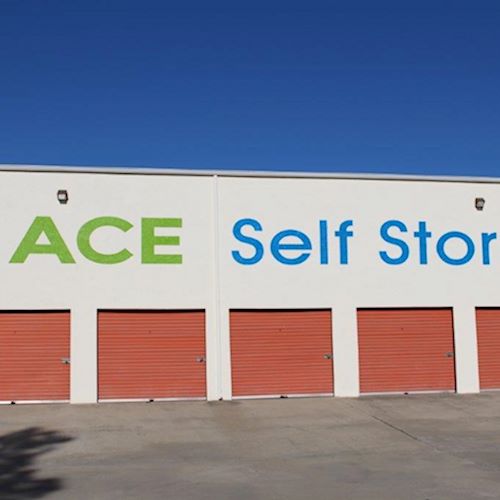 9672 Winter Gardens Blvd,
Lakeside, CA 92040

Ace Self Storage
Office Hours
Monday – Friday 7am to 6pm
Saturday – Sunday 9am to 5pm
Closed Major Holidays
Other Types Of Storage At Ace Self Storage
Did you know you can store all types of things with Ace Self Storage?
Indoor Vehicle Storage
Many of our larger storage units fit vehicles for safe indoor car storage.
Extra Room Storage
We offer large self storage units to keep everything you have safe.
Get the best features with Ace Self Storage.
Knowledgeable Friendly Staff
Knowledgeable Friendly Staff