Inventory Storage Near Me
Get Deals On Inventory Storage Units in San Diego
Deals on Personal Storage Units for Your Inventory
Ace Self Storage offers a variety of self storage units that can store your inventory. Our storage unit sizes range from 5×5 to 10×30 and more! Perfect for keeping your inventory safe or clearing out space in your home, rent an inventory storage unit today in San Diego at an affordable price.
Why Choose Ace Self Storage?

Family Owned & Operated
The Ace Self Storage family has over 30 years of experience in the mini-warehouse & storage business

Convenient 7-Day Access
Come on in! We are always here to help you with our convenient 7-day access to all units & locations

Stress Free Online Bill Pay
We make it easy for you so you have one less thing to worry about - pay online or at any location.
*Move-In Special pricing is for new customers only
NEWEST Equipment Storage Facility in San Diego County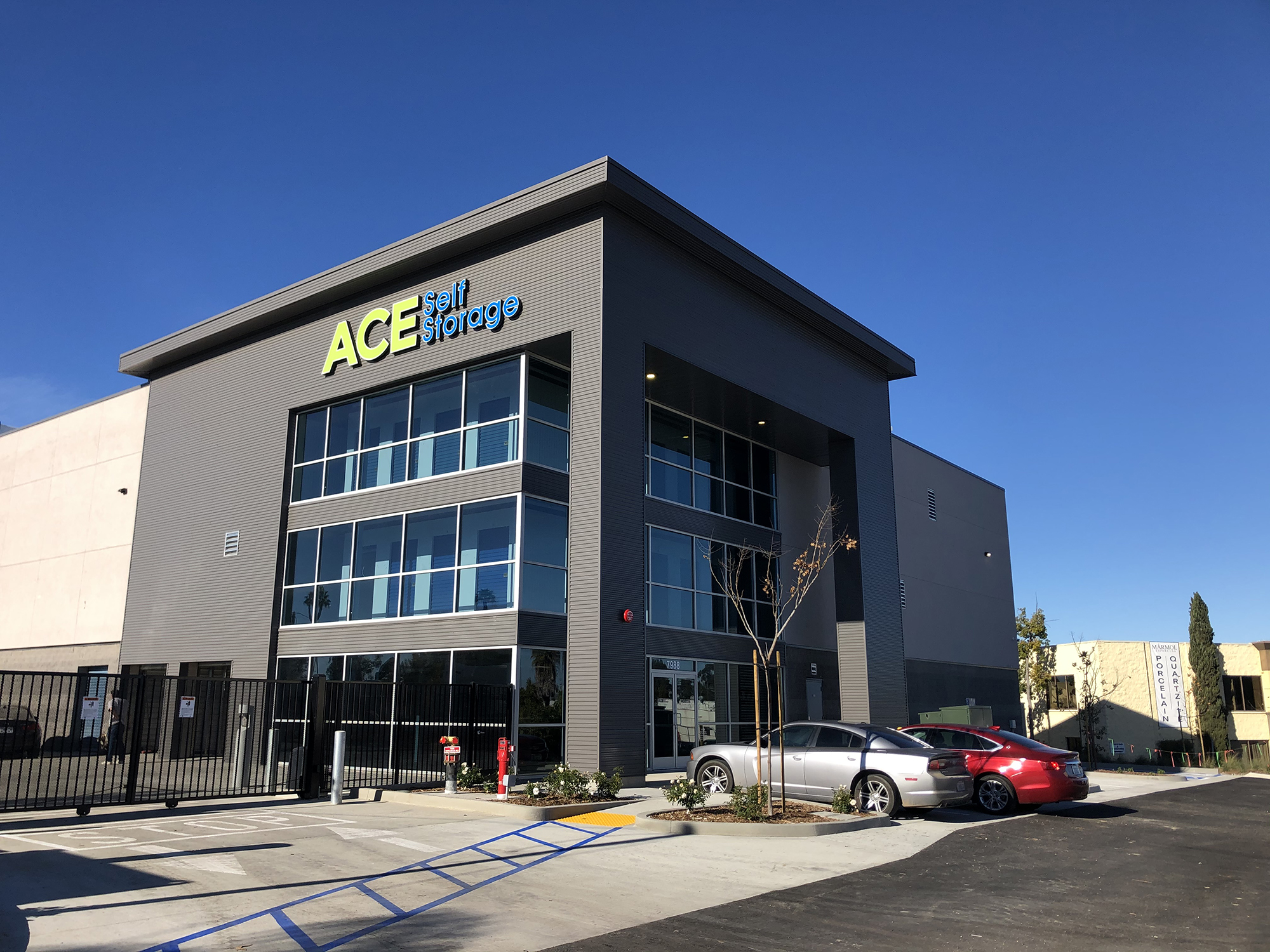 Ace Self Storage Miramar
7988 Miramar Rd.
San Diego, CA 92126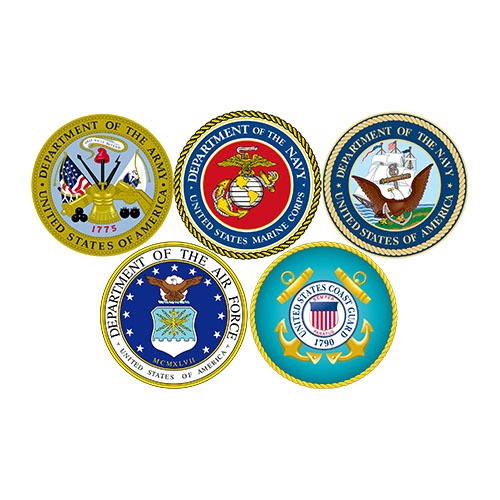 10% Military Storage Discount
Are you in the military and looking for self storage? Our military discounts can help!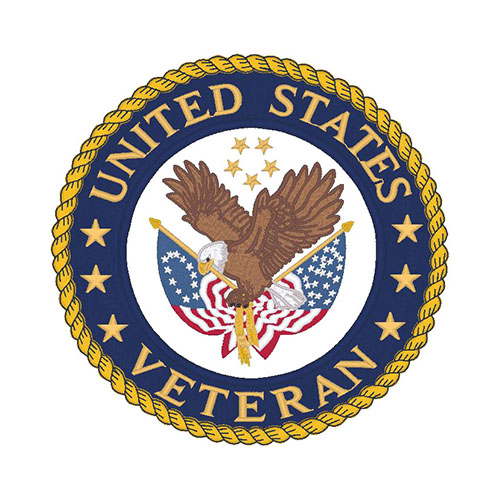 10% Veteran Storage Discount
Are you a retired military veteran? We also offer a 10% discount to all retired veterans!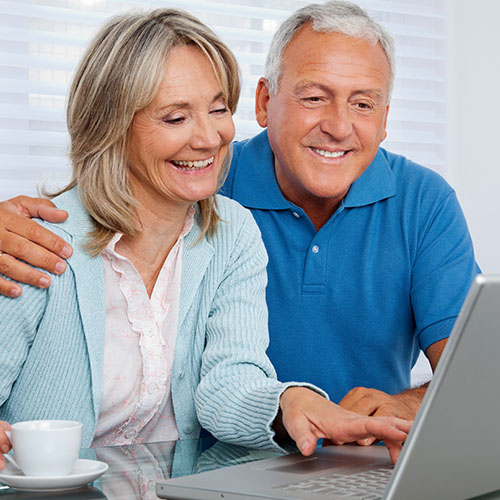 10% Senior Storage Discount
We provide all seniors 55+ with a 10% discount on self storage units at all locations.
Inventory Storage Unit Reviews

"I really enjoyed interacting with the staff there, they were VERY friendly, and answered all of my questions. The units were nice, and I felt really welcome."
Sierra Ricci

"Love the location of new facility! Great rates and nice customer service."
Kathy Dominicak

"The facility looks nice and clean, loved that they have available carts ready to use."
Anthony Landers

"This facility is brand new, has excellent pricing and friendly staff!"
Tiana Anderson- Binion
What is inventory storage at a self-storage facility?
Inventory storage at a self-storage facility refers to the dedicated space provided for businesses to store their merchandise, products, or supplies. It allows businesses to securely store their inventory outside of their own premises.
How does inventory storage work?
Inventory storage works by renting a designated unit within a self-storage facility to store your business inventory. You can organize and store your products or supplies in a secure and convenient location. You have access to your inventory whenever you need it, making it easier to manage and distribute your goods.
What types of businesses can benefit from inventory storage?
Various businesses can benefit from inventory storage, including retailers, e-commerce businesses, wholesalers, manufacturers, distributors, and small businesses. Any business that needs additional space to store their inventory can take advantage of inventory storage at a self-storage facility.
Can I store perishable or temperature-sensitive inventory?
Generally, self-storage facilities are not designed to store perishable or temperature-sensitive inventory. Most facilities do not offer climate-controlled units necessary for such items. It is recommended to explore specialized storage options, such as cold storage facilities, for perishable or temperature-sensitive inventory.
What are the size options for inventory storage units?
Self-storage facilities offer a range of size options for inventory storage units. Sizes can vary from small units suitable for a few boxes to larger units that can accommodate pallets or shelving units. The specific size options will depend on the facility, so it's best to inquire about the available sizes. Most companies or individuals looking to store inventory will need larger units. At Ace Self Storage, we have units ranging in size from 5×5 to 10×30. 
How do I determine the right size of inventory storage unit for my needs?
To determine the appropriate size of an inventory storage unit, assess the volume of your inventory. Consider factors such as the size, shape, and quantity of your items. Some self-storage facilities provide size guides or online calculators to help you estimate the space required. You can also seek assistance from the facility staff to determine the ideal unit size for your inventory.
Are there any restrictions on the types of inventory I can store?
While inventory storage facilities typically allow a wide range of items, there may be restrictions on storing hazardous materials, flammable substances, perishable goods, live animals, or illegal items. It's important to check with your facility to understand any specific restrictions they may have.
Can I access my inventory storage unit whenever I need to?
Yes, Ace Self Storage facilities provide 24/7 access, allowing you to access your inventory storage unit whenever you need to.
How secure are inventory storage units at the facility?
Inventory storage units at self-storage facilities are designed to be secure. Ace Self Storage facilities employ security measures such as surveillance cameras, gated access, individual unit locks, and sometimes on-site personnel.
Other Types of Self Storage
Storage & Moving Supplies
Get the best features with Ace Self Storage.
Knowledgeable Friendly Staff
Knowledgeable Friendly Staff