Welcome to Ace Self Storage in San Diego, CA
Find Miramar Storage Units At Great Prices
7988 Miramar Rd,
San Diego, CA 92126
Office Hours
Monday – Friday 7am to 6pm
Saturday – Sunday 9am to 5pm
Closed Major Holidays
Access Hours
7 Days a Week 6am to 8pm
Closed Major Holidays
San Diego Self Storage Reviews

"I really enjoyed interacting with the staff there, they were VERY friendly, and answered all of my questions. The units were nice, and I felt really welcome."
Sierra Ricci

"Love the location of new facility! Great rates and nice customer service."
Kathy Dominicak

"The facility looks nice and clean, loved that they have available carts ready to use."
Anthony Landers

"This facility is brand new, has excellent pricing and friendly staff!"
Tiana Anderson- Binion
Cheap Storage Units In San Diego
Our San Diego self storage building is located on Miramar Road across the street from Eastgate Towing by Keenan Street.
At Ace Self Storage in San Diego, CA our goal is to provide you with the best self storage experience possible. Are you serving in the military, need a unit for your business, going away to college, moving to a new home or just need to free up space in your garage? We have a unit to meet your needs.
All rentals are month to month with many convenient features such as 7 day access, on-line bill pay and a great selection of boxes and moving supplies. Ace Self Storage is family owned and operated out of Southern California with over 30 years in the mini warehouse and self storage business and we would love the opportunity to serve you!
We serve these zip codes self storage in San Diego: 92145, 92101, 92102, 92103, 92104, 92105, 92106, 92107, 92108, 92109, 92110, 92111, 92113, 92114, 92115, 92116, 92117, 92118, 92119, 92120, 92121, 92122, 92123, 92124, 92126, 92127, 92128, 92129, 92130, 92131, 92135, 92139, 92154, 92173, 92197, 92199.
We also have a storage facility near San Diego in El Cajon. Check out our El Cajon self storage location.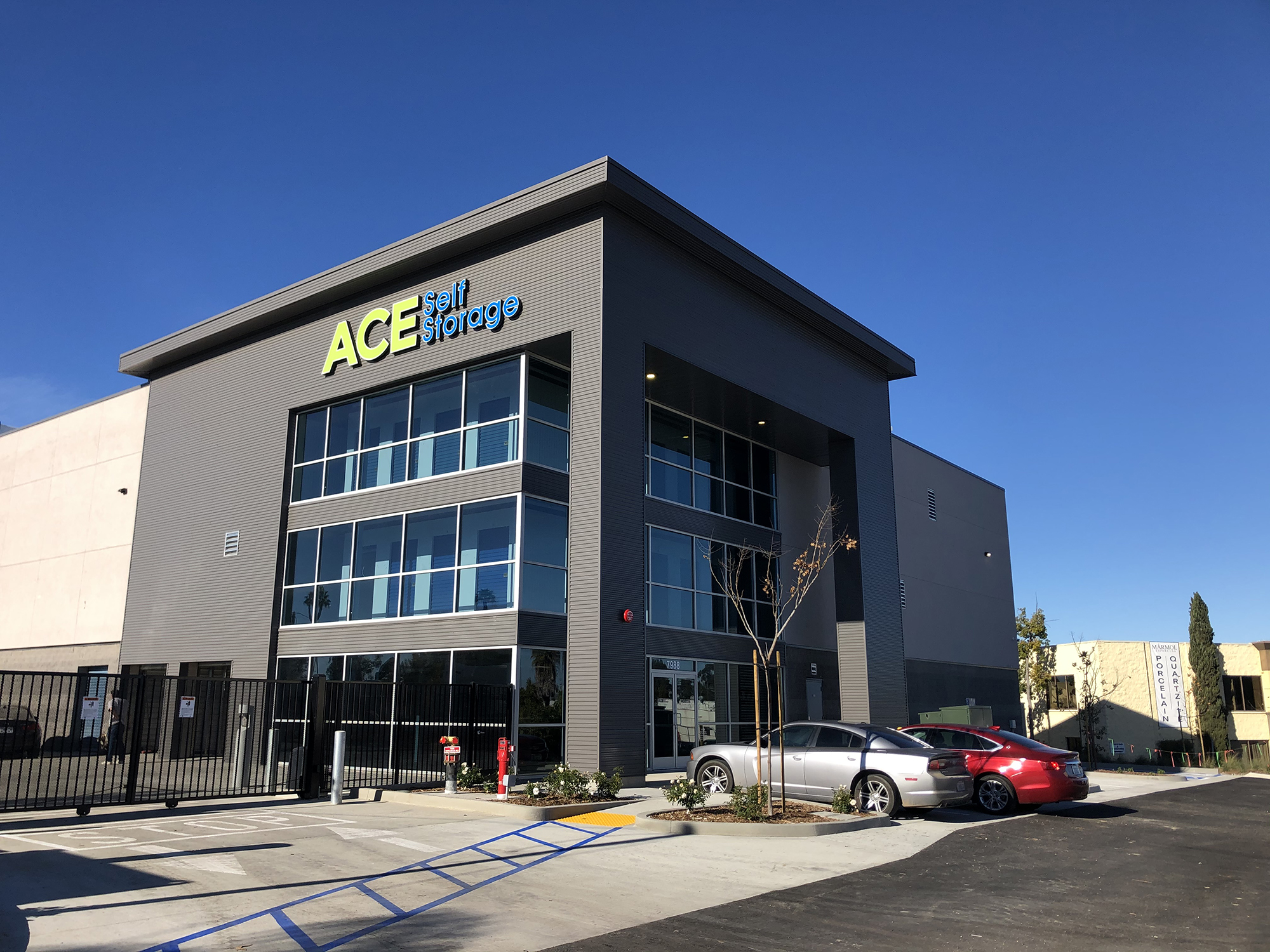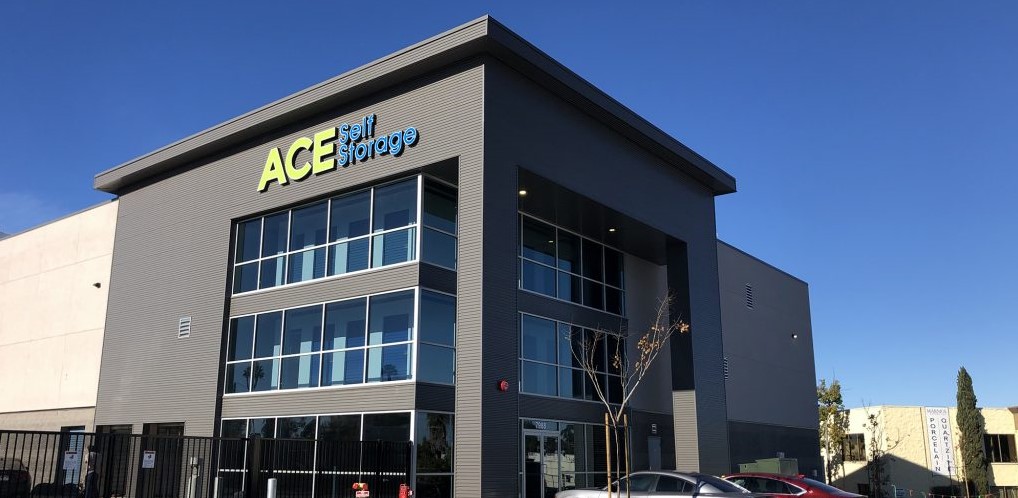 Get the best features with Ace Self Storage.
Knowledgeable Friendly Staff
Knowledgeable Friendly Staff