Large Storage Units Near Me
Large storage units for rent in the San Diego Area!
Large storage units for rent near me
Ace Self Storage offers a variety of large storage unit options that can store your belongings any time during the year. Our storage unit sizes range from 5×5 to 10×30 and more! Rent a large storage unit today in San Diego at an affordable price.
*Move-In Special pricing is for new customers only
Why Choose Ace Self Storage?

Family Owned & Operated
The Ace Self Storage family has over 30 years of experience in the mini-warehouse & storage business

Convenient 7-Day Access
Come on in! We are always here to help you with our convenient 7-day access to all units & locations

Stress Free Online Bill Pay
We make it easy for you so you have one less thing to worry about - pay online or at any location.
NEWEST Storage Facility in San Diego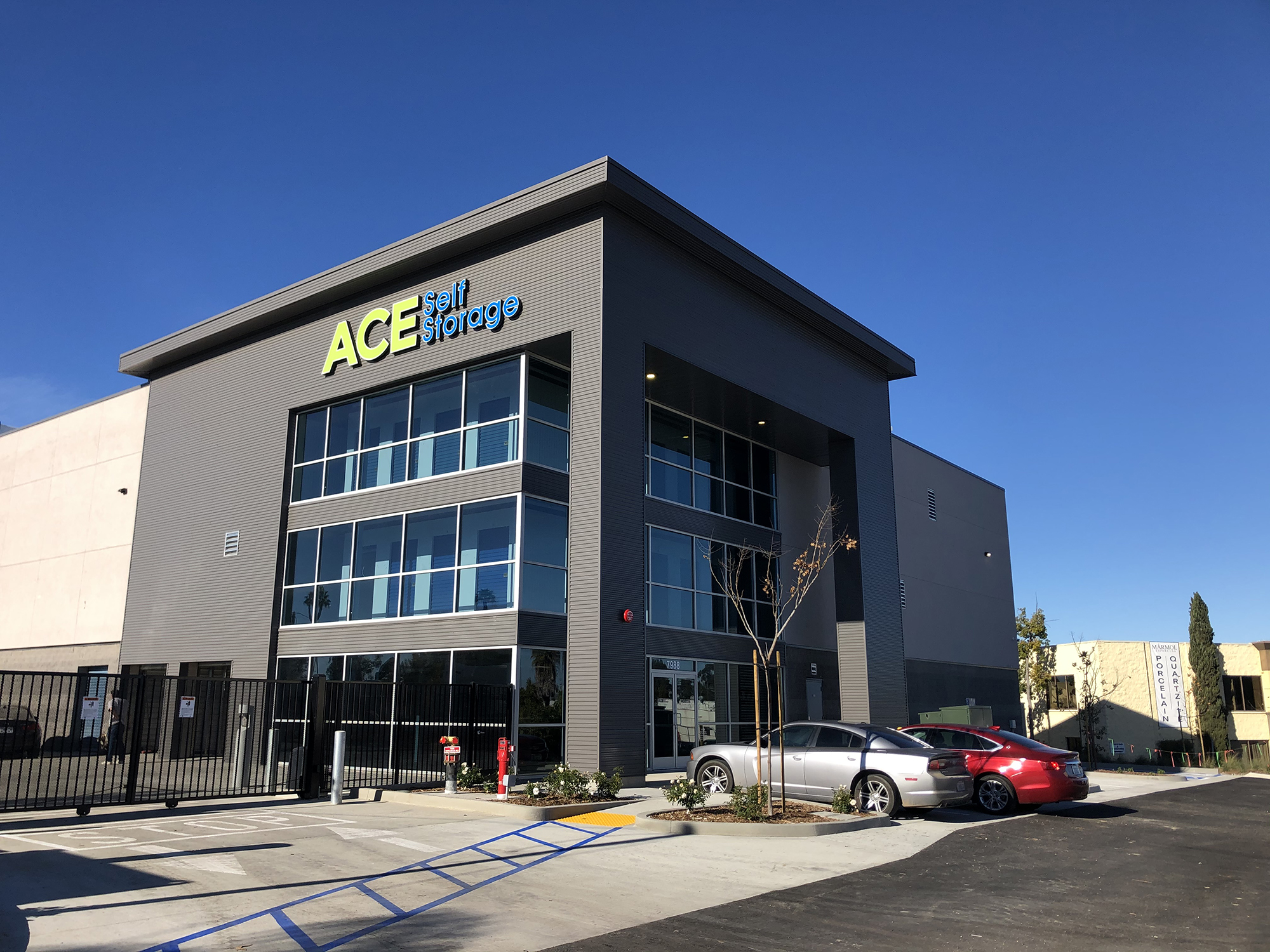 Ace Self Storage Miramar
7988 Miramar Rd.
San Diego, CA 92126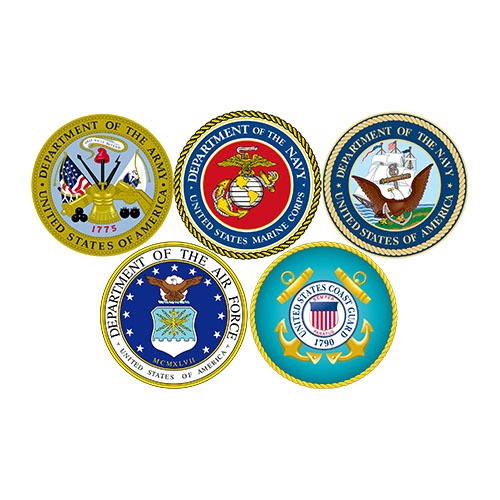 10% Military Storage Discount
Are you in the military and looking for self storage? Our military discounts can help!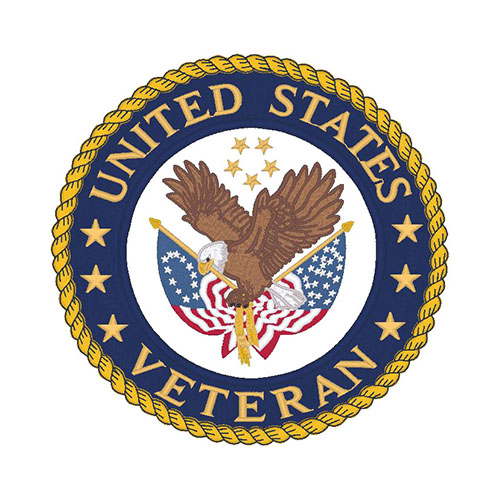 10% Veteran Storage Discount
Are you a retired military veteran? We also offer a 10% discount to all retired veterans!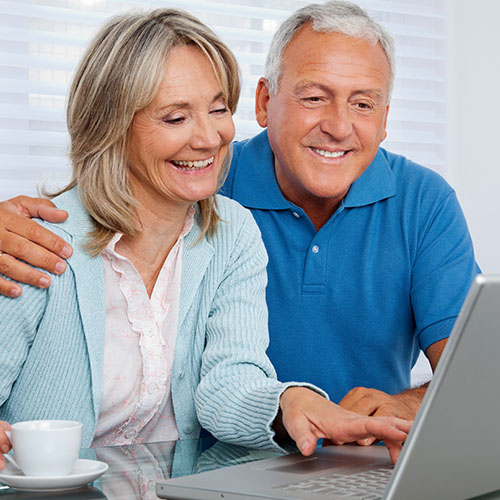 10% Senior Storage Discount
We provide all seniors 55+ with a 10% discount on self storage units at all locations.
Large Self Storage Unit Reviews

"I really enjoyed interacting with the staff there, they were VERY friendly, and answered all of my questions. The units were nice, and I felt really welcome."
Sierra Ricci

"Love the location of new facility! Great rates and nice customer service."
Kathy Dominicak

"The facility looks nice and clean, loved that they have available carts ready to use."
Anthony Landers

"This facility is brand new, has excellent pricing and friendly staff!"
Tiana Anderson- Binion
How large of a storage unit do I need?
The answer to this question depends on many factors, including the type and quantity of items you plan to store, the available space in your unit, and your personal preference. While a larger unit may appear to be more affordable up front, it may not be the best choice if it results in a cramped storage environment that is difficult to navigate. Ultimately, you should choose a unit size that best suits your needs and preferences.
There are some general recommendations that can help you choose an appropriate unit size. First, you should ensure that the unit you select is large enough to accommodate all of your items without feeling cramped or crowded. In addition, you should ensure that there is enough available floor space in the unit for unpacking and organizing your belongings. Finally, you may also want to consider additional factors such as humidity control and temperature regulation when choosing a unit size.
With these recommendations in mind, a good general rule of thumb for choosing a unit size is to select one that is about 10% larger than the actual amount of storage space required. This will provide some extra room for unpacking and organization, as well as give you some extra wiggle room in case the actual quantities require slightly more or less space than estimated.
Why might you want to rent a large storage unit?
There are many reasons you might want to rent a large storage unit. Some of the most common include:
Moving – When you move, you probably have a lot of belongings that won't fit in your new home. You can store these items in a large storage unit so you don't have to worry about finding extra space.
Extra Storage – If you have too many things and not enough space, a large storage unit can provide an extra layer of storage for all your belongings.
Timing – Sometimes, it just isn't the right time to move your belongings into storage. If you're waiting on an apartment lease to be up for renewal or waiting for the sale of your house to go through, a large storage unit is a good place to store your belongings safely and securely.
What is the largest size storage unit available?
The largest size storage unit available is usually a 10×30 (300 square feet). However, there are some facilities that offer larger units. The advantage of a larger unit is that you have more space to store your belongings.
How much can fit in a 10x30 storage unit?
How much can fit in a 10×30 storage unit depends on the items being stored and the space available. A 10×30 storage unit can typically fit the following:
2 bunk beds

1 queen bed

1 sofa

1 dining room table

1 kitchen table and chairs

1 washer and dryer

16 shelving units

14 filing cabinets
If you're unsure of how much can fit in a 10×30 storage unit, it's best to bring measurements of the belongings you plan on storing and speak with a facility manager at the location you're interested in renting. They can provide you with a more accurate estimation of how much can fit in a 10×30 storage unit.
How much is a storage unit per month?
It really depends on the storage facility and the storage unit size you choose. A good rule of thumb is to expect to pay about $1 per square foot per month. So, a 10 sq.ft. storage unit would cost about $10 per month. A 50 sq.ft. unit would cost about $50 per month, and so on.
Are large storage units a better deal than smaller ones?
This is a very difficult question to answer, as it depends on many factors. In general, larger storage units tend to be slightly cheaper than smaller ones. However, this can vary depending on the facility and the unit you are renting. Additionally, larger units may require additional maintenance, which can be costly. If you are looking for the most affordable option, it is best to find a unit that is the correct size for your belongings, while still being cost effective.
Other Types of Self Storage
Storage & Moving Supplies
Get the best features with Ace Self Storage.
Knowledgeable Friendly Staff
Knowledgeable Friendly Staff