Oak Park Storage
Storage in Oak Park Near Me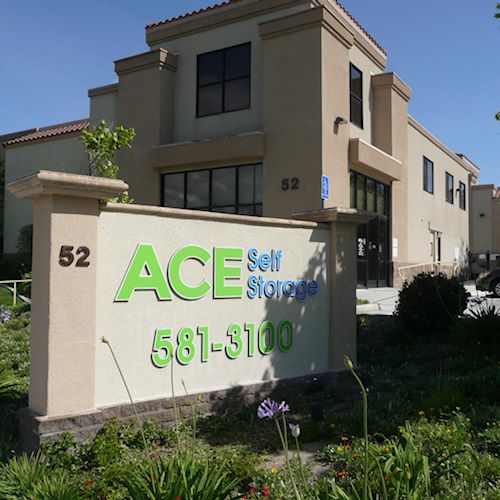 Ace Self Storage Simi Valley
52 Tierra Rejada Rd.
Simi Valley, CA 93065

Contact Ace Storage Simi Valley
Ace Self Storage Simi Valley Hours
Monday – Friday 7am to 6pm
Saturday – Sunday 9am to 5pm
Closed Major Holidays
Simi Valley Self Storage Access Hours
7 Days a Week 6am to 8pm
Closed Major Holidays
Why Choose Ace Self Storage?

Family Owned & Operated
The Ace Self Storage family has over 30 years of experience in the mini-warehouse & storage business

Convenient 7-Day Access
Come on in! We are always here to help you with our convenient 7-day access to all units & locations

Stress Free Online Bill Pay
We make it easy for you so you have one less thing to worry about - pay online or at any location.
Pricing For Storage Oak Park
*Move-In Special pricing is for new customers only
Oak Park Storage Unit Reviews

"Very happy to have been referred to Ace Self Storage Simi Valley by my good friends. Very clean environment and manager Lili is friendly, informative, helpful and completely knowledgeable about every question I had! I feel my "stuff" is in good & safe hands! Thanks!"
Kathy Thompson

"Easy move out without extra fees. Friendly, helpful staff. Regional manager was also available if needed. Well run business! Thank you."
Andrew Lauhoff

"I came in today & Jessica was quick with attentive service. I reserved & paid for my unit right away. There are always great move-in specials. The place is always clean & your things are safe here."
Andrew Croley
Storage Unit Oak Park Discounts & Deals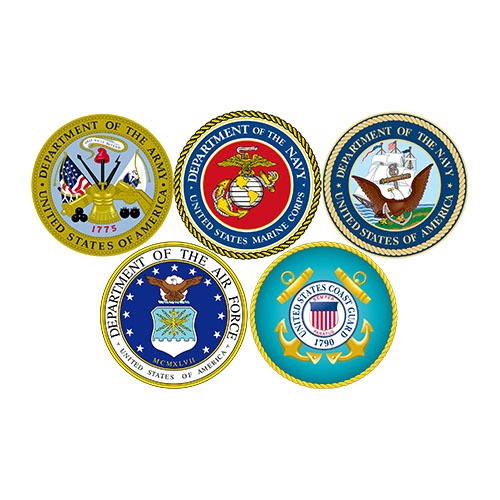 10% Military Storage Discount
Are you in the military and looking for self storage? Our military discounts can help!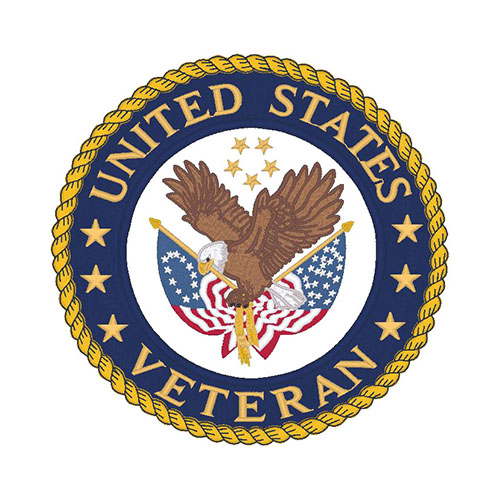 10% Veteran Storage Discount
Are you a retired military veteran? We also offer a 10% discount to all retired veterans!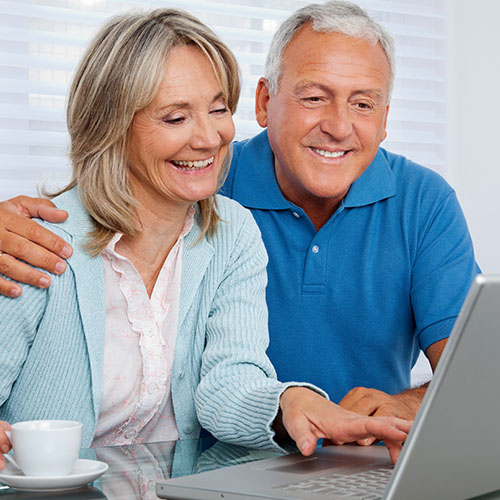 10% Senior Storage Discount
We provide all seniors 55+ with a 10% discount on self storage units at all locations.
Explore Storage Units Oak Park Near Me In Simi Valley
Located on Tierra Rejada Rd, near Madera next to the car wash and across the street from Target.
Cheap Oak Park Self Storage Near Me
Our self-storage units near Oak Park are located in Simi Valley on Tierra Rejada Rd, near Madera next to the car wash and across the street from Target. If you are looking for storage near Oak Park, contact Ace Self Storage today to inquire about availability!
Why Choose Ace Self Storage Oak Park, CA?
At Ace Self Storage near Oak Park, CA our goal is to provide you with the best local self-storage experience possible. Are you serving in the military? We offer a discount for active and retired military at our Simi Valley storage facility location. Do you need a self-storage unit for your Oak Park business, going away to college, moving to a new home, or just need to free up space in your garage? We have a self-storage unit to meet your needs, and close to where you live in Oak Park.
Facility Features:
Personal and Business Storage
We Accept Deliveries
Month-to-Month Rentals
7 Day Access
On-Line Bill Payment
Coded Gate Entry, Unit Alarms, and 24 Hour Surveillance Cameras
We Sell Boxes, Locks, and Moving Supplies
On-Site Manager
Oak Park Self Storage Unit Information
All Oak Park self-storage unit rentals are month to month with many convenient features such as 7-day access, online bill pay, and a great selection of boxes and moving supplies.
Oak Park Storage Units Near Me
Ace Self Storage is family owned and operated out of Southern California with over 30 years in the mini-warehouse and self-storage business and we would love the opportunity to serve Oak Park residents at our Simi Valley self-storage location!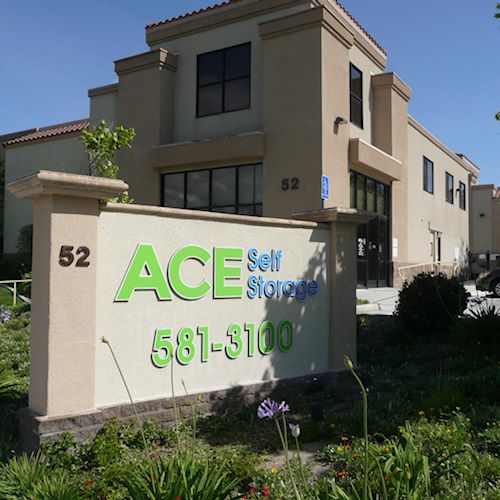 We serve these zip codes self storage in Simi Valley: 93062, 93063, 93064, 93065, 93094, 93099.
Need More Oak Park Self Storage Options?
Did you know you can store all types of things at Ace Self Storage Oak Park?
Oak Park Long Term Car Parking
Store your car or vehicle safely and securely with our secure Oak Park car parking options.
Oak Park Extra Room Storage
We offer large self-storage units in Oak Park to keep everything you have safe.
Oak Park Motorcycle Storage
Keep your motorcycle in storage and access any time at our Oak Park storage location.
Other Types of Self Storage
Storage & Moving Supplies
Get the best features with Ace Self Storage.
Knowledgeable Friendly Staff
Knowledgeable Friendly Staff