Sports Equipment Storage Near Me
Get Deals On Sports Equipment Storage Units in San Diego
Deals on Storage Units for Your Sports Equipment
Ace Self Storage offers a variety of self storage units that can store your sports equipment. Our storage unit sizes range from 5×5 to 10×30 and more! Perfect for keeping your equipment safe or clearing out space in your home, rent a sports equipment storage unit today in San Diego at an affordable price.
Why Choose Ace Self Storage?

Family Owned & Operated
The Ace Self Storage family has over 30 years of experience in the mini-warehouse & storage business

Convenient 7-Day Access
Come on in! We are always here to help you with our convenient 7-day access to all units & locations

Stress Free Online Bill Pay
We make it easy for you so you have one less thing to worry about - pay online or at any location.
*Move-In Special pricing is for new customers only
NEWEST Sports Equipment Storage Facility in San Diego County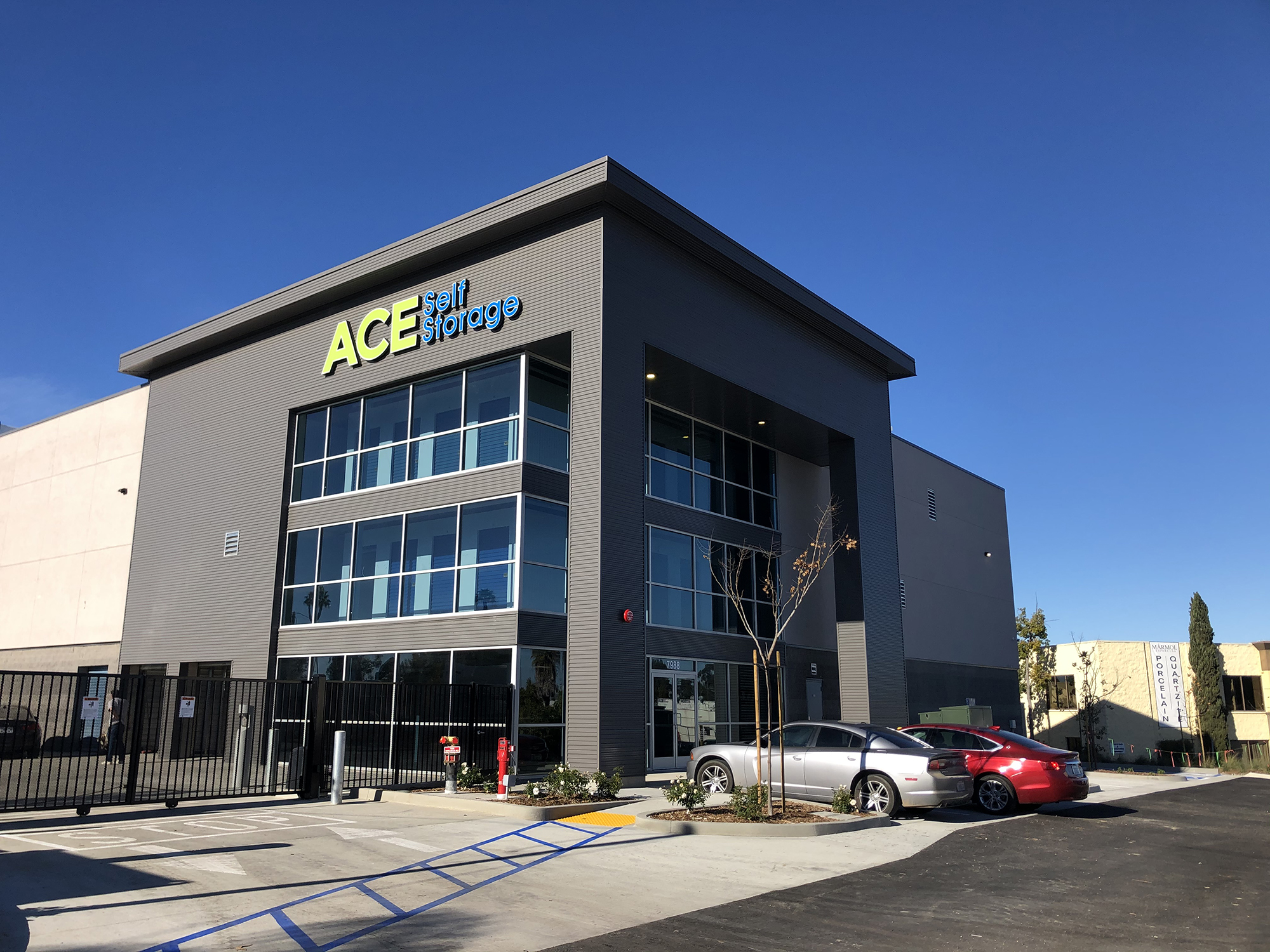 Ace Self Storage Miramar
7988 Miramar Rd.
San Diego, CA 92126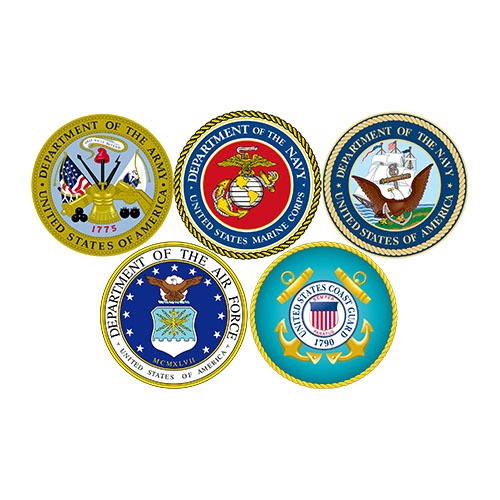 10% Military Storage Discount
Are you in the military and looking for self storage? Our military discounts can help!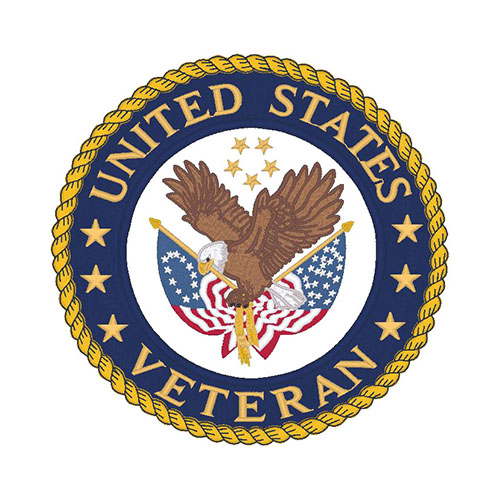 10% Veteran Storage Discount
Are you a retired military veteran? We also offer a 10% discount to all retired veterans!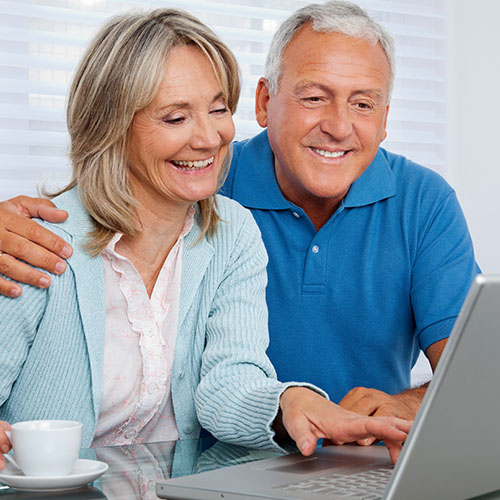 10% Senior Storage Discount
We provide all seniors 55+ with a 10% discount on self storage units at all locations.
Sports Equipment Storage Unit Reviews

"I really enjoyed interacting with the staff there, they were VERY friendly, and answered all of my questions. The units were nice, and I felt really welcome."
Sierra Ricci

"Love the location of new facility! Great rates and nice customer service."
Kathy Dominicak

"The facility looks nice and clean, loved that they have available carts ready to use."
Anthony Landers

"This facility is brand new, has excellent pricing and friendly staff!"
Tiana Anderson- Binion
Sports Equipment Storage FAQ
How should I store my sports equipment to prevent damage?
Properly storing your sports equipment is essential to prevent damage and maintain its longevity. One effective solution is to utilize a self storage unit. These units offer a controlled environment with features like climate control, which helps prevent extreme temperature fluctuations that can harm your equipment. Additionally, you can use shelves, hooks, and storage bins within the unit to keep your items organized and protected.
What are the best storage solutions for different types of sports equipment?
Different sports equipment requires specific storage solutions. Use equipment-specific bags or cases to store items like golf clubs, tennis rackets, or skis, providing extra protection against damage. Additionally, consider using shelves or dedicated compartments for smaller items such as balls, helmets, and pads.
How do I organize my sports equipment to maximize space?
Efficient organization is key to maximizing space in your storage unit. Start by categorizing your sports equipment and storing similar items together. Utilize shelves, hooks, and storage containers to keep everything in order. Consider using stackable bins for smaller items and adjustable shelving units to make the most of vertical space. Label each container or section to easily locate specific equipment when needed.
What are some tips for maintaining and cleaning sports equipment during storage?
Maintaining and cleaning your sports equipment before storing it is crucial for its longevity. Here are a few tips:
Wipe down your equipment with a clean, damp cloth to remove dirt and sweat.
Allow your equipment to dry thoroughly before storing it to prevent mold or mildew growth.
Apply leather conditioner to gloves and baseball mitts to keep them supple.
Lubricate moving parts of equipment, such as bicycles or exercise machines, to prevent rust.
Check for any damage or wear and tear, and address it before storing to avoid further deterioration.
How do I prevent odors and mildew from developing in stored sports equipment?
To prevent odors and mildew, there are several steps you can take:
Ensure your sports equipment is clean and dry before storing it.
Use moisture-absorbing products, such as silica gel packs or moisture-absorbing buckets, inside your storage unit.
Place odor-neutralizing products like activated charcoal or baking soda in the storage containers or bags with your equipment.
Allow for proper ventilation by leaving a small gap between stored items or using breathable storage bags or covers.
What should I do if I don't have enough storage space for all my sports equipment?
If you don't have enough space at home for your sports equipment, consider renting a self storage unit. Self storage facilities offer various unit sizes to accommodate different storage needs. By renting a unit, you can free up valuable space at home while ensuring your sports equipment is secure, organized, and easily accessible whenever you need it.
How do I protect sports equipment from pests and rodents during storage?
Protecting your sports equipment from pests and rodents is essential. Here are some preventative measures:
Ensure your storage unit is clean and free of any existing pest issues before storing your equipment.
Store equipment in sealed containers or bags to prevent pests from entering.
Avoid storing food or beverages alongside your sports equipment, as they can attract pests.
Use pest deterrents like mothballs, cedar chips, or peppermint oil, strategically placed within the storage unit.
Regularly inspect your equipment and the storage unit for any signs of pest activity and address the issue promptly.
How often should I check on my stored sports equipment to ensure it's in good condition?
It's a good practice to check on your stored sports equipment periodically. Aim for at least once every few months to ensure its good condition. During these checks, inspect for any signs of damage, wear and tear, or pest infestation. If you notice any issues, address them promptly to prevent further damage. Additionally, take this opportunity to reorganize and clean your equipment, ensuring it remains in optimal condition while in storage.
Are there any recommended storage methods for specific sports, such as skiing, golf, or cycling?
Different sports often require specialized storage methods. Here are a few recommendations:
For skiing equipment, consider using a dedicated ski rack or ski-specific storage bag to keep skis, poles, and boots together and protected from scratches.
Golf clubs can be stored in a golf bag or a golf club rack to keep them organized and prevent damage to the shafts or clubheads.
When storing bicycles, use wall-mounted bike racks or hanging hooks to save floor space and keep them secure. You can also remove the wheels or deflate the tires slightly to minimize pressure during storage.
By utilizing a self storage unit, you can ensure the safety, organization, and longevity of your sports equipment. These units provide a controlled environment, ample space, and additional security measures to protect your valuable gear. Whether you have limited space at home or want to keep your equipment in top shape during the off-season, a self storage unit offers a convenient and reliable solution.
Other Types of Self Storage
Storage & Moving Supplies
Get the best features with Ace Self Storage.
Knowledgeable Friendly Staff
Knowledgeable Friendly Staff