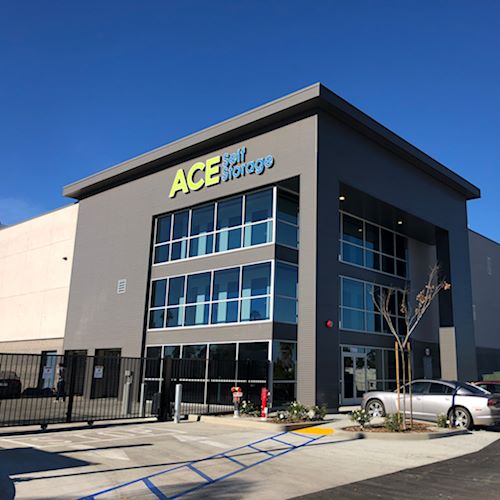 7988 Miramar Rd.
San Diego, CA 92126

Ace Self Storage
Office Hours
Monday – Friday 7am to 6pm
Saturday – Sunday 9am to 5pm
Closed Major Holidays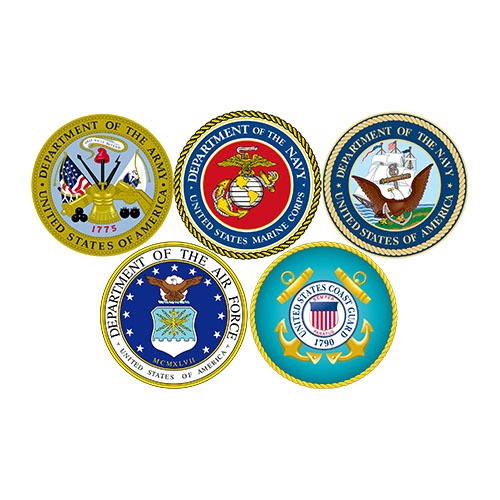 10% Military Storage Discount
Are you in the military and looking for self storage? Ace Self Storage military discounts can help!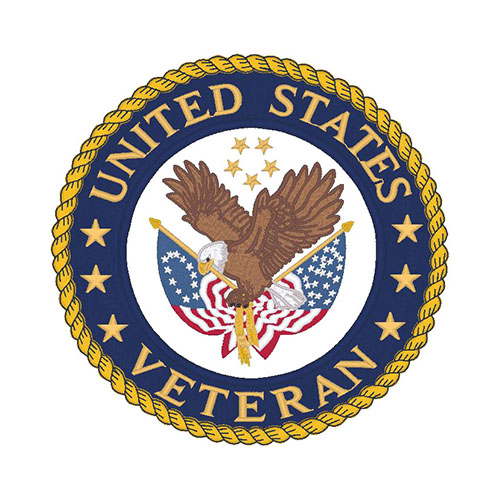 10% Veteran Storage Discount
Are you a retired military veteran? We also offer a 10% discount to all retired veterans!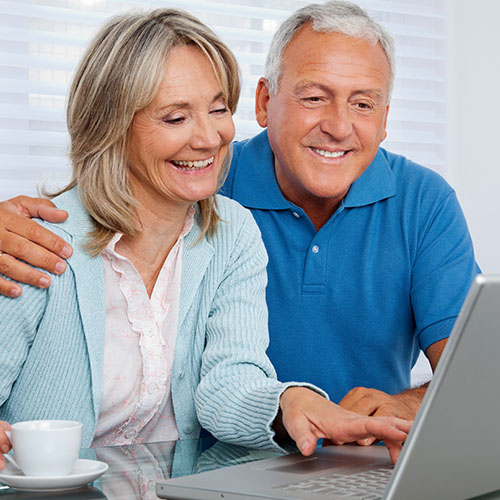 10% Senior Storage Discount
We provide all seniors 55+ with a 10% discount on self storage units at all locations.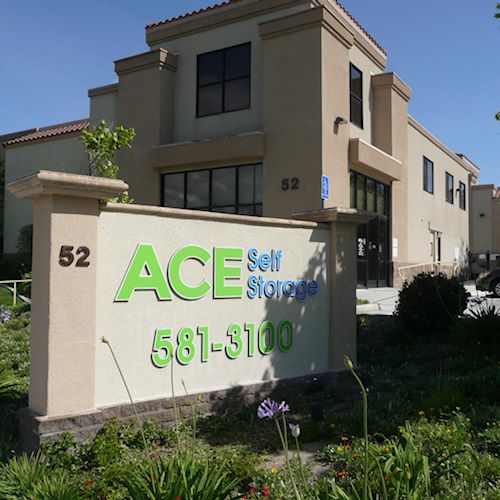 52 Tierra Rejada Rd.
Simi Valley, CA 93065

Ace Self Storage
Office Hours
Monday – Friday 7am to 6pm
Saturday – Sunday 9am to 5pm
Closed Major Holidays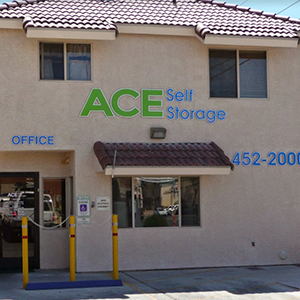 851 N. Lamb Blvd
Las Vegas, NV 89110

Ace Self Storage
Office Hours
Monday – Friday 7am to 6pm
Saturday – Sunday 9am to 5pm
Closed Major Holidays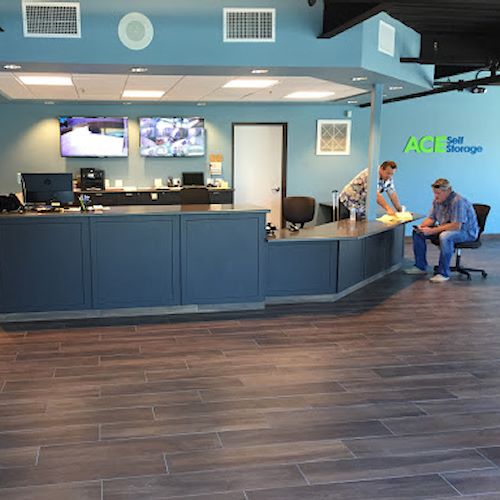 28410 Hesperian Boulevard
Hayward CA 94545

Ace Self Storage
Office Hours
Monday – Friday 7am to 6pm
Saturday – Sunday 9am to 5pm
Closed Major Holidays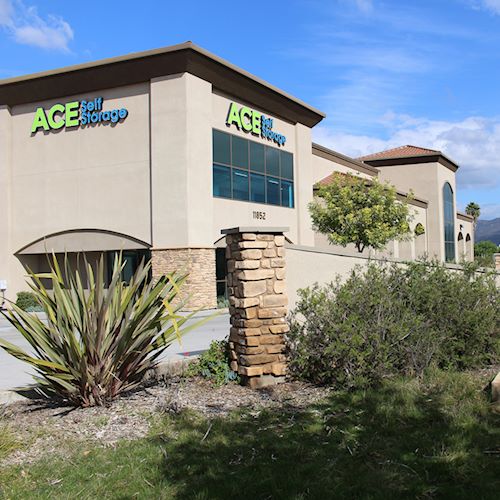 11852 Campo Rd
Spring Valley, CA 91978

Ace Self Storage
Office Hours
Monday – Friday 7am to 6pm
Saturday – Sunday 9am to 5pm
Closed Major Holidays