Cheap Moving Boxes Near You
Why Choose Ace Self Storage?

Family Owned & Operated
The Ace Self Storage family has over 30 years of experience in the mini-warehouse & storage business

Convenient 7-Day Access
Come on in! We are always here to help you with our convenient 7-day access to all units & locations

Stress Free Online Bill Pay
We make it easy for you so you have one less thing to worry about - pay online or at any location.
Affordable Moving Boxes in San Diego
Need moving supplies fast? Contact us at Ace Self Storage to secure your moving supplies today!
Browse Available Moving Boxes
Pickup At Nearest Location
Moving Box Sizes Available in San Diego
Small Moving Boxes
Need smaller sized moving boxes to store your valuables and other items safely? Ace Self Storage offers small moving boxes to fit your every need.
Medium Moving Boxes
If you need somewhat bigger moving boxes, Ace Self Storage also carries medium moving boxes for easy transport of bigger items.
Large Moving Boxes
If you are transporting or storing larger items, we also carry large moving boxes at affordable prices that fit most larger items like kitchenware.
Extra Large Moving Boxes
For even larger items, we provide extra large storage boxes at some of the best prices available online – contact us for more info.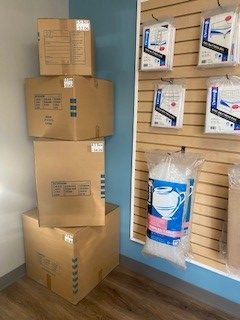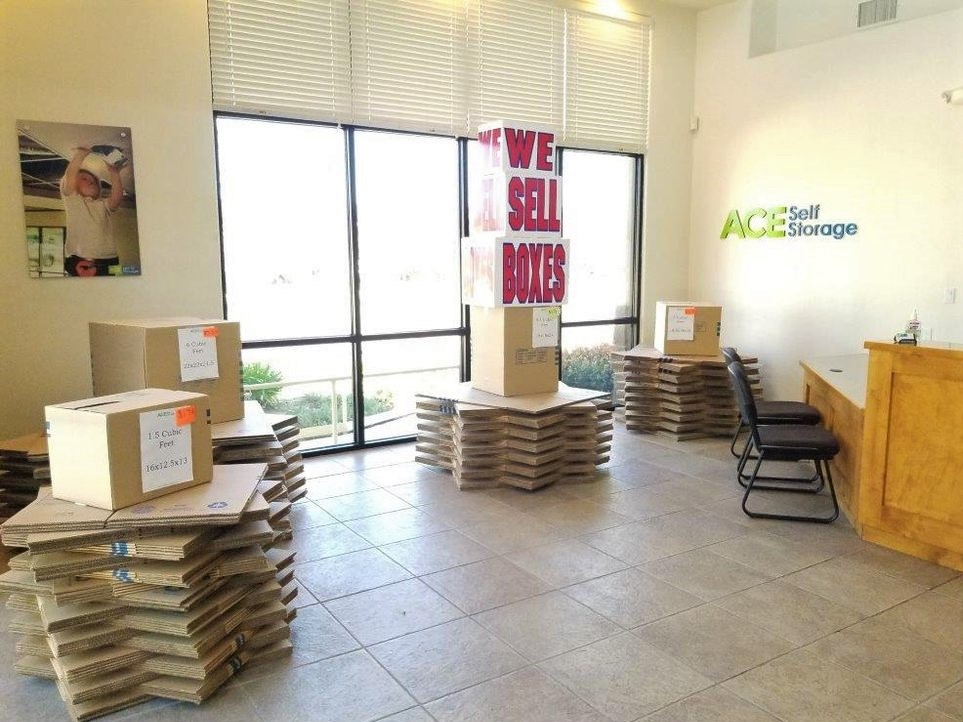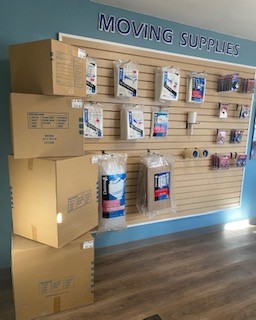 Buy Moving Boxes in San Diego County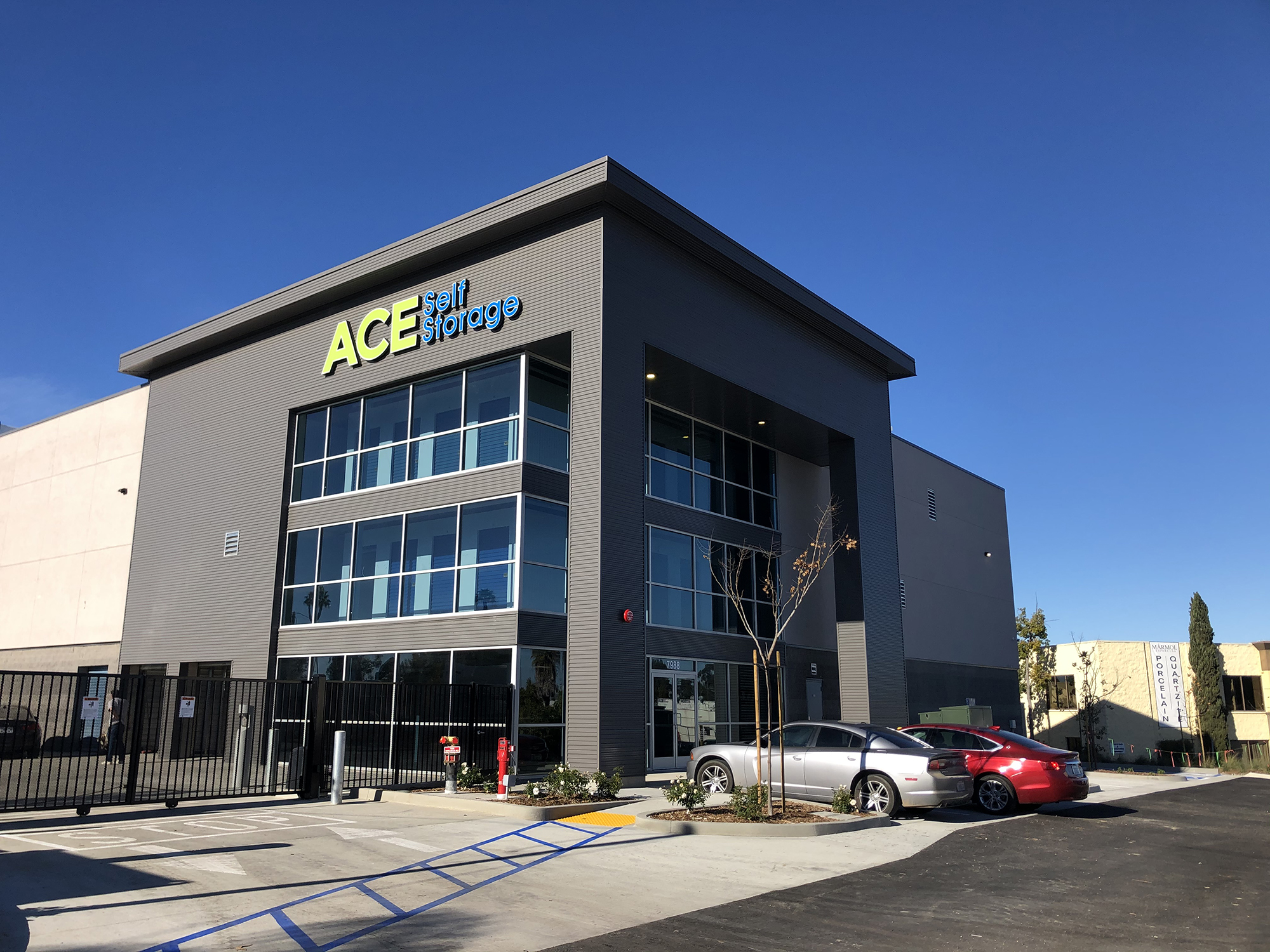 Ace Self Storage Miramar
7988 Miramar Rd.
San Diego, CA 92126

Frequently Asked Questions About San Diego Packing Boxes
Where can I buy moving boxes in San Diego for cheap?
Ace Self Storage provides the best prices for moving boxes as well as personal storage – contact us today to learn more about pricing for moving boxes.
What is the best place to get boxes for moving in San Diego?
Ace Self Storage provides all sizes of moving boxes, including wardrobe boxes and boxes for jewelry and glass such as wine bottles.
How much do packing boxes cost?
Please contact Ace Self Storage to learn more about our special pricing for moving boxes and supplies.
Does everything have to be in boxes for movers?
Not everything will fit into a box, of course. Furniture and large appliances will almost always be wrapped and padded by your moving company. Professional disassembly of items that require it (such as pool tables, chandeliers, or glass table tops) is best left to the movers.
How do I get rid of boxes after moving?
You have a few options that include:
Ask your moving company if they want the boxes
Give them away to neighbors
Take them to the local recycling center
Use your city's craigslist
Sit the boxes on the curb
Donate the boxes to charity
Is it bad to keep cardboard boxes?
Cardboard boxes just cannot be beat for large-scale temporary storage circumstances. If you're moving your home or company, you'll almost certainly need a lot of boxes to store and transport your belongings. However, stacking a lot of cardboard boxes together, particularly in a small space, can be a fire hazard. Cardboard deteriorates over time and becomes extremely dry if stored in a hot environment, such as a shed or garage in the summer.
How do you store cardboard boxes for recycling?
Although you might be ready to put them out of sight, make sure they're kept somewhere clean and dry before recycling day.
Other Types of Self Storage
Storage & Moving Supplies
Get the best features with Ace Self Storage.
Knowledgeable Friendly Staff
Knowledgeable Friendly Staff