Buy Cheap Moving Boxes Today
Why Choose Ace Self Storage?

Family Owned & Operated
The Ace Self Storage family has over 30 years of experience in the mini-warehouse & storage business

Convenient 7-Day Access
Come on in! We are always here to help you with our convenient 7-day access to all units & locations

Stress Free Online Bill Pay
We make it easy for you so you have one less thing to worry about - pay online or at any location.
Order Affordable Moving Boxes Today
Need moving supplies fast? Contact us at Ace Self Storage to secure your moving supplies today!
Browse Available Moving Boxes
Pickup At Nearest Location
Moving Box Sizes Available
Small Moving Boxes
Need smaller sized moving boxes to store your valuables and other items safely? Ace Self Storage offers small moving boxes to fit your every need.
Medium Moving Boxes
If you need somewhat bigger moving boxes, Ace Self Storage also carries medium moving boxes for easy transport of bigger items.
Large Moving Boxes
If you are transporting or storing larger items, we also carry large moving boxes at affordable prices that fit most larger items like kitchenware.
Extra Large Moving Boxes
For even larger items, we provide extra large storage boxes at some of the best prices available online – contact us for more info.
Buy Moving Boxes in San Diego County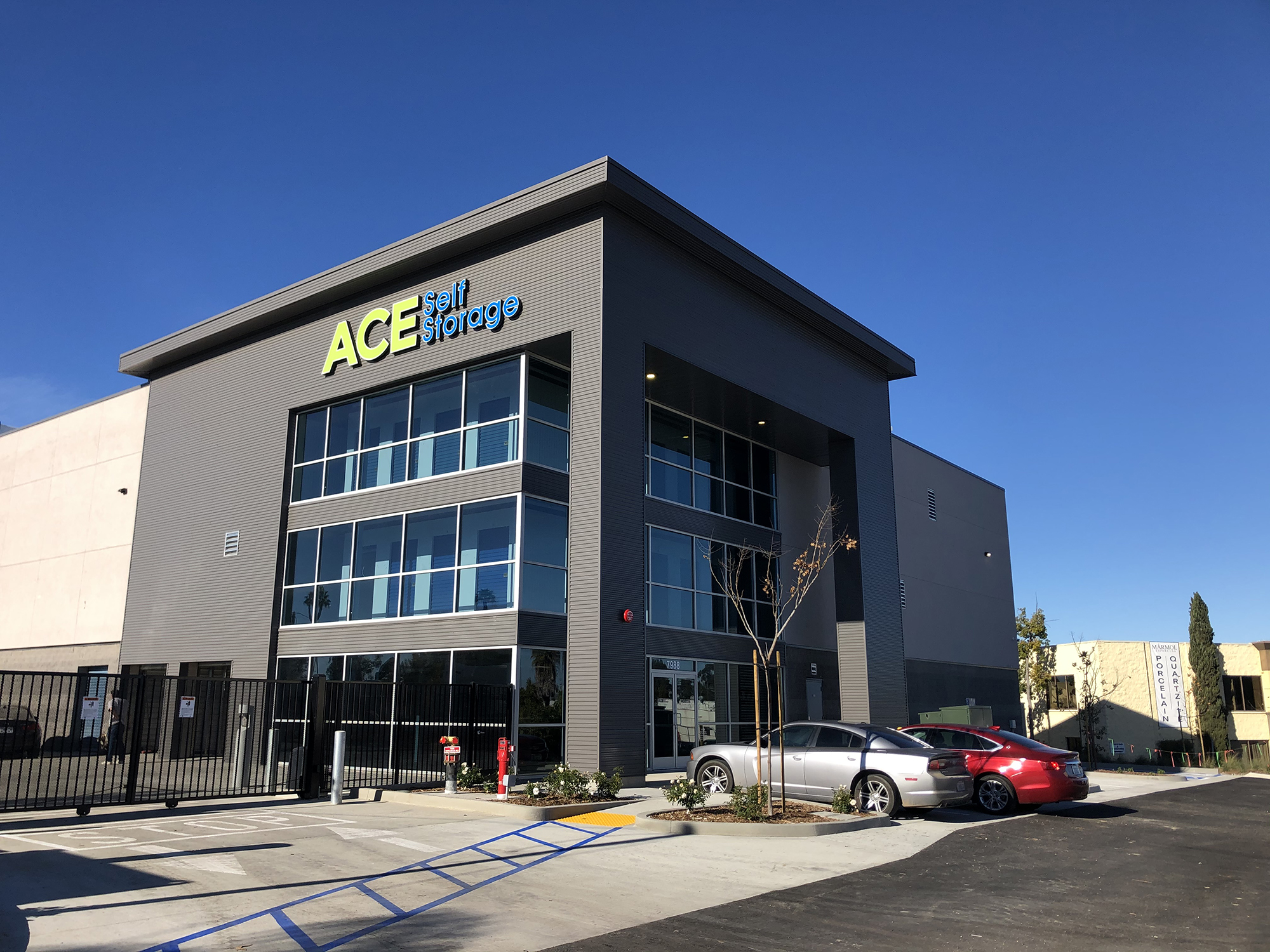 Ace Self Storage Miramar
7988 Miramar Rd.
San Diego, CA 92126

Other Types of Self Storage
Storage & Moving Supplies
Get the best features with Ace Self Storage.
Knowledgeable Friendly Staff
Knowledgeable Friendly Staff