San Diego Packing Supplies
Cheap San Diego Moving Supplies Near You
Why Choose Ace Self Storage?

Family Owned & Operated
The Ace Self Storage family has over 30 years of experience in the mini-warehouse & storage business

Convenient 7-Day Access
Come on in! We are always here to help you with our convenient 7-day access to all units & locations

Stress Free Online Bill Pay
We make it easy for you so you have one less thing to worry about - pay online or at any location.
Order Affordable Packing Supplies in San Diego
Need packing supplies fast? Contact us at Ace Self Storage to secure your moving supplies today!
Browse Available Packing Supplies
Pickup At Nearest Location
All Your San Diego Packing Supplies In One Place
Shrink & Bubble Wrap
We carry multiple bubble wrap sizes such as smaller 24×10 and 16×10 and larger 12×30 bubble wrap sheets to make moving hassle free. We also carry 20×1000 and 5×1000 shrink wrap.
Moving Covers
If you want to keep your chair, mattress, sofa, or just about anything else covered while in storage, Ace can help. We carry multiple sizes of mattress covers from full to king.
Tape & Tape Guns
Keep your boxes safe and secure with our high-quality and strong moving tape and easy-to-use tape guns. We carry mailing and packing tape, as well as tape guns to make the job go by faster.
Rope & Tie-Downs
If you need to tie down furniture during your move, or prefer to use a ratchet tie-down for storage, we can help. Keep all of your valuables safely secured with our nylon rope and tie-down options.
Buy Moving & Packing Supplies in San Diego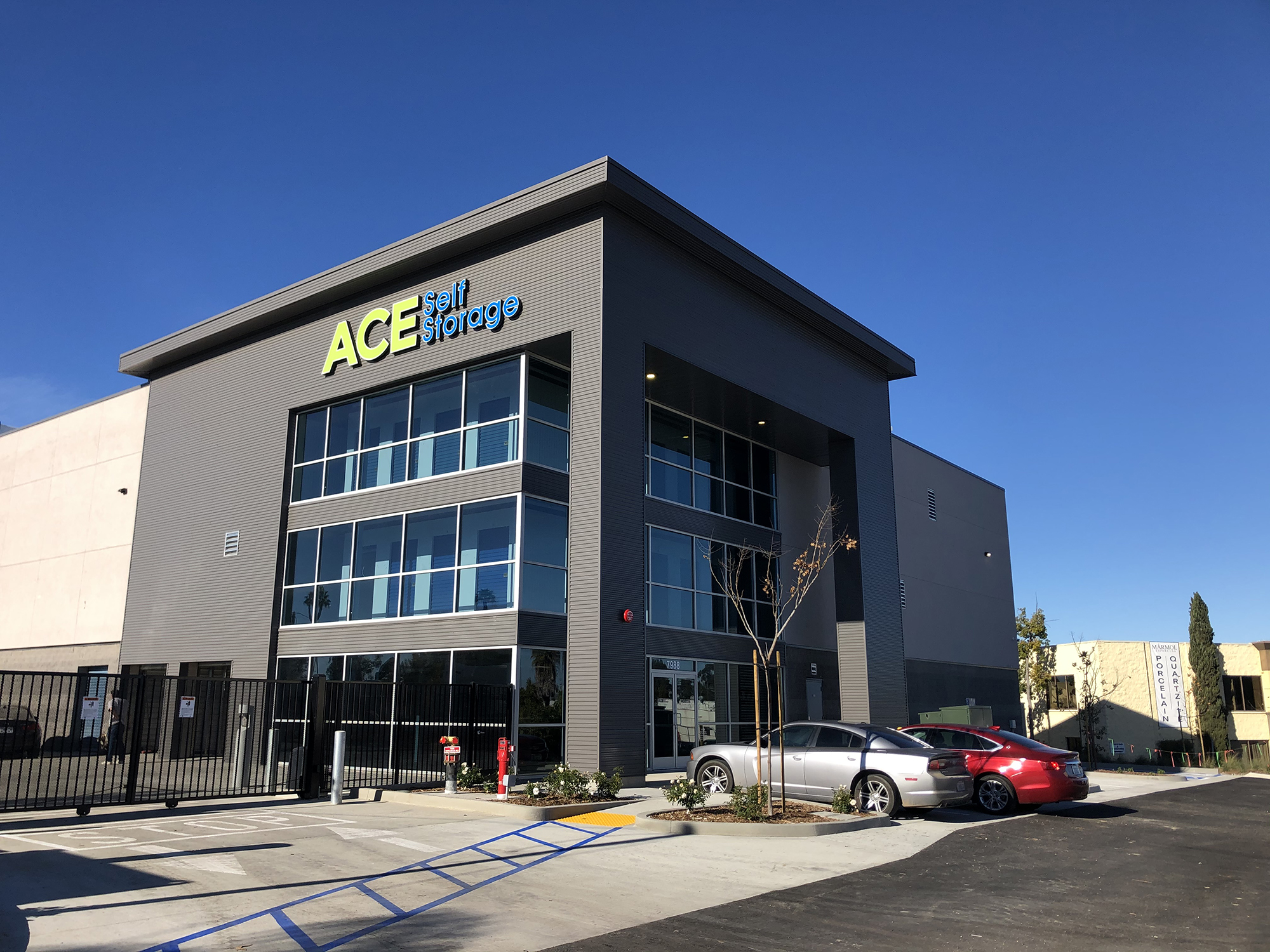 Ace Self Storage Miramar
7988 Miramar Rd.
San Diego, CA 92126

Other Types of Self Storage
Storage & Moving Supplies
Get the best features with Ace Self Storage.
Knowledgeable Friendly Staff
Knowledgeable Friendly Staff