Fishing Gear Storage Near Me
Get Deals On San Diego Fishing Equipment Storage
Deals on Storage Units To Store Your Kayak
Looking for fishing gear storage ideas? Ace Self Storage offers a variety of self storage units that can be used for fishing gear storage. Our storage unit sizes range from 5×5 to 10×30 and more. We have the perfect-sized units for keeping your fishing equipment safe or clearing out space in your home. Rent a fishing gear storage unit today in San Diego at an affordable price.
Why Choose Ace Self Storage?

Family Owned & Operated
The Ace Self Storage family has over 30 years of experience in the mini-warehouse & storage business

Convenient 7-Day Access
Come on in! We are always here to help you with our convenient 7-day access to all units & locations

Stress Free Online Bill Pay
We make it easy for you so you have one less thing to worry about - pay online or at any location.
*Move-In Special pricing is for new customers only
NEWEST Storage Facility in San Diego County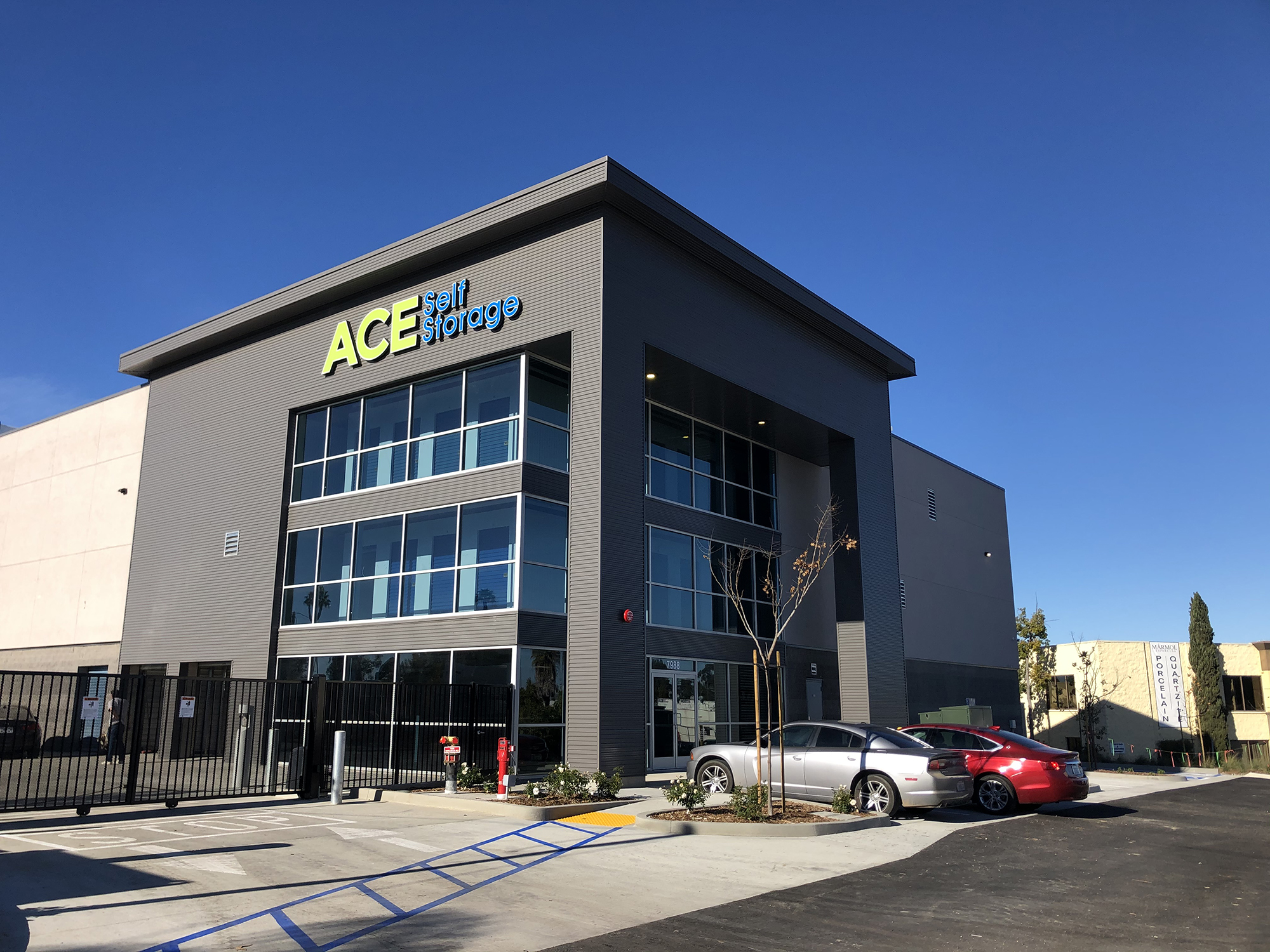 Ace Self Storage Miramar
7988 Miramar Rd.
San Diego, CA 92126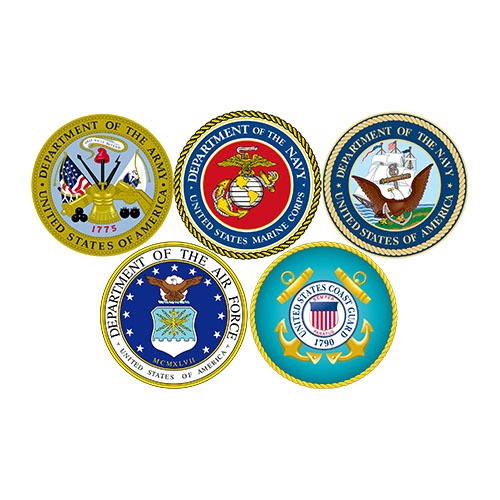 10% Military Storage Discount
Are you in the military and looking for self storage? Our military discounts can help!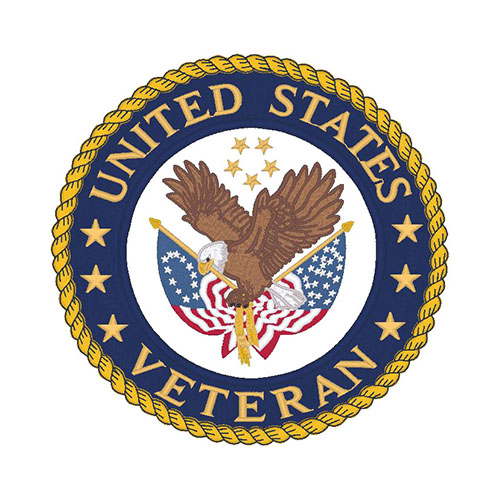 10% Veteran Storage Discount
Are you a retired military veteran? We also offer a 10% discount to all retired veterans!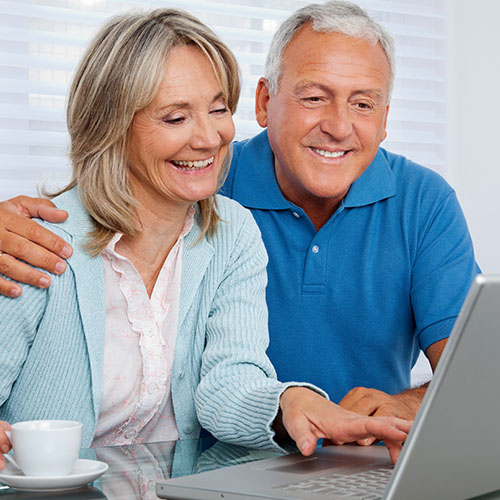 10% Senior Storage Discount
We provide all seniors 55+ with a 10% discount on self storage units at all locations.
Fishing Gear Storage Unit Reviews

"I really enjoyed interacting with the staff there, they were VERY friendly, and answered all of my questions. The units were nice, and I felt really welcome."
Sierra Ricci

"Love the location of new facility! Great rates and nice customer service."
Kathy Dominicak

"The facility looks nice and clean, loved that they have available carts ready to use."
Anthony Landers

"This facility is brand new, has excellent pricing and friendly staff!"
Tiana Anderson- Binion
Can I store fishing gear in a self storage unit?
Yes, you can store fishing gear in a self storage unit. Self storage units are commonly used to store a wide range of items, including sporting equipment such as fishing gear.
How should I prepare my fishing gear for storage?
To prepare your fishing gear for storage, you should clean and dry all items thoroughly. Remove any dirt, sand, or debris from fishing rods, reels, and other equipment. Lubricate reels if necessary and store them in proper protective cases or sleeves. It's also a good idea to detach any hooks or lures to prevent accidents during storage.
Are there any specific storage requirements for fishing rods and reels?
Fishing rods should ideally be stored vertically to prevent bending or warping. You can use rod holders, PVC pipes, or specialized fishing rod storage racks to keep them upright. Reels should be protected from dust and moisture, so storing them in reel cases or wrapping them in soft cloth is recommended.
Can I store live bait in a self storage unit?
No. Generally, live bait is not allowed to be stored in self-storage units due to the risk of attracting pests and causing foul odors. It's best to use up or dispose of live bait properly before placing your fishing gear in storage.
Is it necessary to clean my fishing gear before storing it?
Yes, it is highly recommended to clean your fishing gear before storing it. Cleaning helps remove salt, dirt, and other debris that can cause damage over time. It also helps prevent the growth of mold or mildew during storage.
Can I store my fishing tackle box in a self storage unit?
Yes, you can store your fishing tackle box in a self storage unit. It's a convenient way to keep all your fishing accessories and smaller gear items organized and protected.
Can I access my fishing gear in the self storage unit whenever I want?
Yes, at Ace Self Storage, you will have 24/7 access, allowing you to access your fishing gear whenever you need it.
How should I organize and arrange my fishing gear in a self storage unit?
To organize your fishing gear in a self storage unit, consider using shelves, racks, or storage containers. Group similar items together, such as rods, reels, tackle boxes, and accessories. Label boxes and containers for easy identification, and place frequently used items within reach for convenience.
Other Types of Self Storage
Storage & Moving Supplies
Get the best features with Ace Self Storage.
Knowledgeable Friendly Staff
Knowledgeable Friendly Staff