Grossmont Storage
Self Storage Units Near Grossmont, CA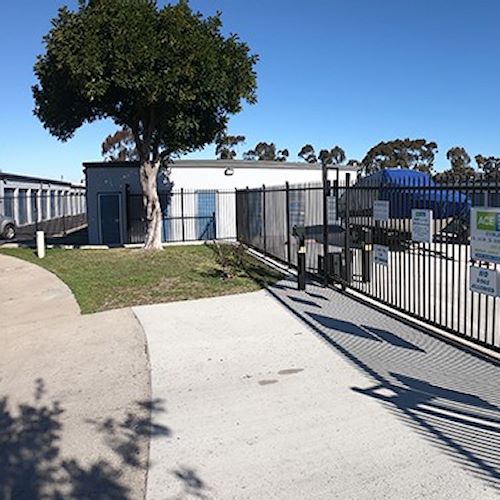 Ace Self Storage El Cajon
573 Raleigh Ave.
El Cajon, CA 92020

Contact Ace Self Storage El Cajon
Ace Self Storage El Cajon Hours
Monday – Friday 7am to 6pm
Saturday – Sunday 9am to 5pm
Closed Major Holidays
El Cajon Self Storage Access Hours
7 Days a Week 6am to 8pm
Closed Major Holidays
Why Choose Ace Self Storage?

Family Owned & Operated
The Ace Self Storage family has over 30 years of experience in the mini-warehouse & storage business

Convenient 7-Day Access
Come on in! We are always here to help you with our convenient 7-day access to all units & locations

Stress Free Online Bill Pay
We make it easy for you so you have one less thing to worry about - pay online or at any location.
Grossmont Self Storage Units Prices
*Move-In Special pricing is for new customers only
Grossmont Storage Reviews

"Laural is super friendly. She made me feel not like a customer but more of a family member. She was very understanding and patient. She has a wonderful personality and takes her time to go over all questions you have. I would absolutely recommend this place for future."
Chanon Chenowth

"Laurel and Kat are always so good to me here. Today I heard Kat go out of her way to try and help a mother who was alone with two little ones. The facilities are always clean and well maintained. My stuff is safe here and the price is right. Good job guys!"
Ashley Messmore

"I love this storage! Great price and the people who run it are awesome!"
Mary Woodward
Self Storage Units Grossmont Discounts & Deals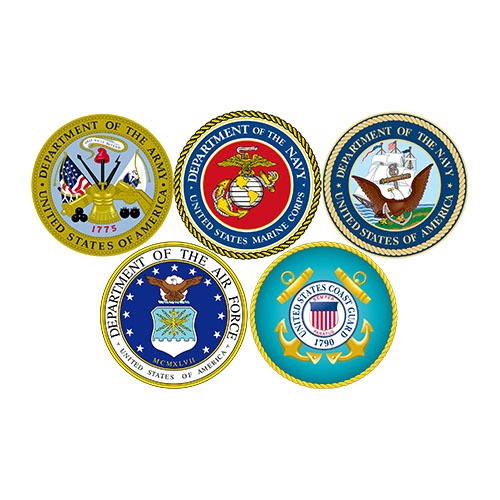 10% Military Storage Discount
Are you in the military and looking for self storage? Our military discounts can help!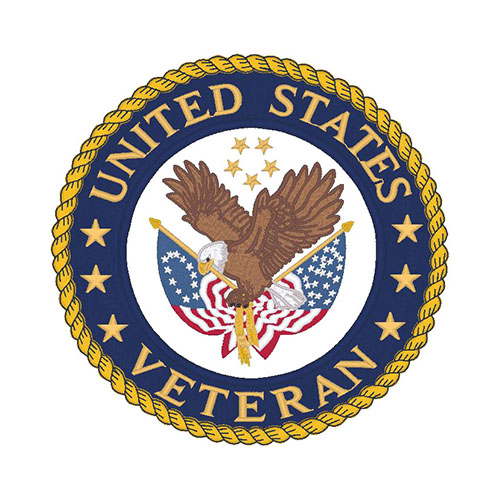 10% Veteran Storage Discount
Are you a retired military veteran? We also offer a 10% discount to all retired veterans!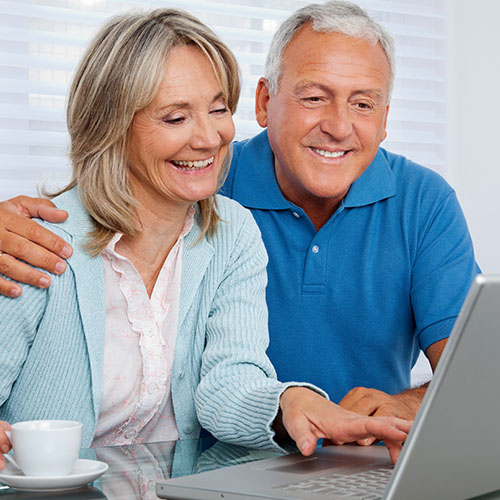 10% Senior Storage Discount
We provide all seniors 55+ with a 10% discount on self storage units at all locations.
Explore Ace Self Storage Near Grossmont CA
Cheap Storage Units Grossmont CA Near Me
Ace Self Storage has a self-storage facility near Grossmont located in El Cajon.
Ace Self Storage El Cajon is located just northwest of Grossmont at 9672 Winter Gardens Blvd., Lakeside, CA 92040.
Our goal is to provide you with the best self-storage experience possible.
Why Choose Ace for Storage Grossmont?
Are you serving in the military? We offer a Grossmont military discount on self-storage units. Do you need a storage unit in Grossmont for your business, going away to college, moving to a new home, or just need to free up space in your garage? We have a self-storage unit to meet your needs, including Grossmont mini storage, Grossmont budget storage, and more!
Facility Features:
Personal and Business Storage
We Accept Deliveries
Month-to-Month Rentals
7 Day Access
On-Line Bill Payment
Coded Gate Entry and 24 Hour Surveillance Cameras
RV and Boat Storage
We Sell Boxes, Locks, and Moving Supplies
On-Site Manager
 Secure Self Storage Grossmont Unit Information
All Grossmont self-storage unit rentals are month to month with many convenient features such as 7-day access, online bill pay, on-site manager, and a great selection of boxes and moving supplies.
Grossmont Storage Near Me
Ace Self Storage is family owned and operated out of Southern California with over 30 years in the mini warehouse and self-storage business. We would love to serve you! Contact us today to enquire about availability at our El Cajon storage facility, conveniently located near Grossmont, CA.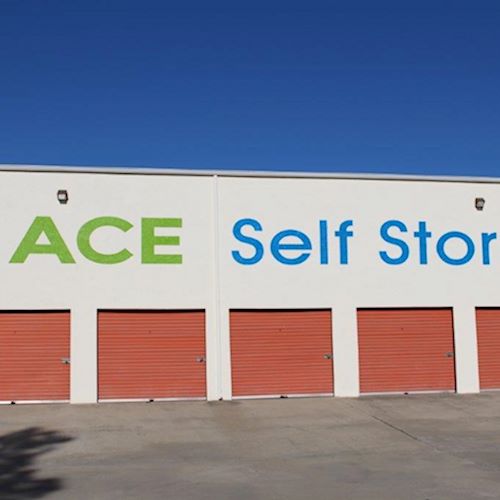 Need More Grossmont Self Storage Options?
Did you know you can store all types of things at Ace Self Storage Grossmont?
Grossmont Vehicle Parking
Store your car or vehicle safely and securely in our Grossmont self storage location.
Grossmont Indoor Car Storage
Many of our larger Grossmont storage units fit vehicles for safe indoor car storage.
Grossmont Motorcycle Storage
Keep your motorcycle in storage and access any time at our Grossmont storage location.
Grossmont Extra Room Storage
We offer large and extra room storage units in Grossmont to securely store your belongings.
Other Types of Self Storage
Storage & Moving Supplies
Get the best features with Ace Self Storage.
Knowledgeable Friendly Staff
Knowledgeable Friendly Staff